Yungeen Ace and Spinabenz's "Who I Smoke" Now Available on All Platforms
69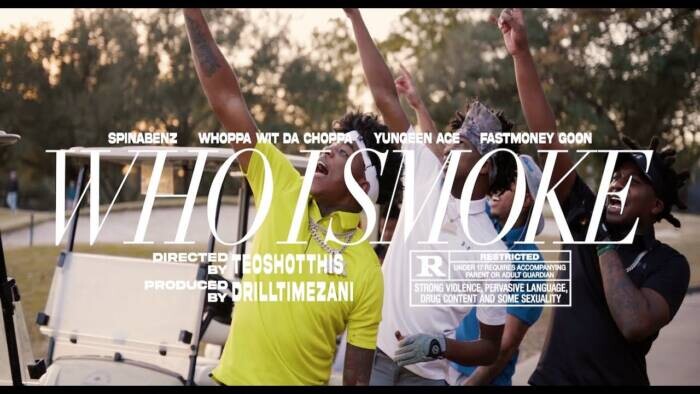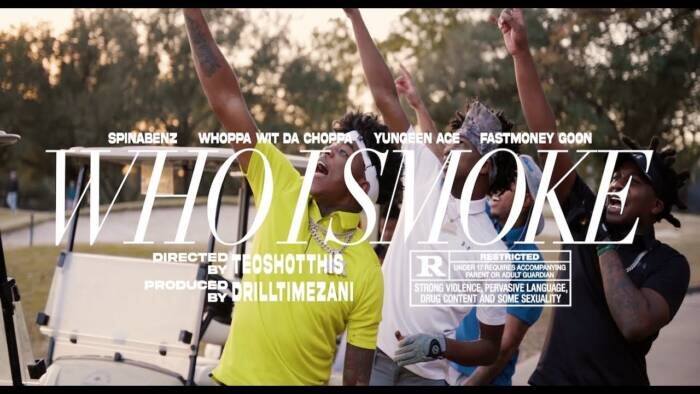 Directed by TeoShotThis, the video for "Who I Smoke" features the group rocking preppy clothing and smoking cigars out on a golf course, riding a golfcart across the green and showing their chops on choreographed dance moves. The video has racked up over 11M+ views to date.
Yungeen Ace recently announced the title of his debut album, Life of Betrayal 2x, as well as music videos for featured tracks like "Opp Boyz," "Gun Em Down" and "All In All."
Ace's upcoming debut album Life of Betrayal 2x follows his project Don Dada, which dropped in June 2020 and included a sole feature from the late King Von. Beyond his individual releases, the Jacksonville artist has continued to collaborate with artists across the spectrum, including "Fake Love" with DKE Author in January and "Headlines" with Slayter and Lil Jairmy.
Stream "Who I Smoke" HERE and watch the music video HERE.