Watch Kuttem Reese video for "Be Here"
36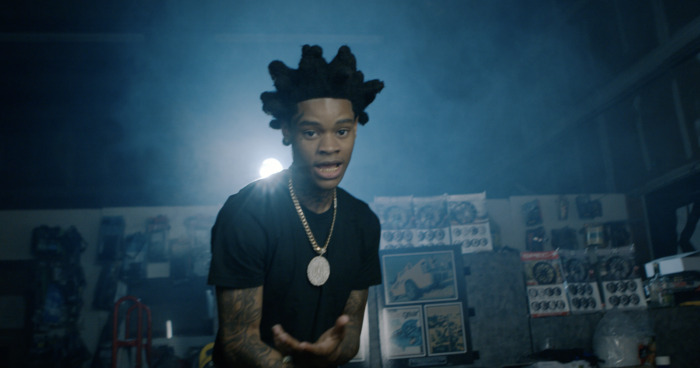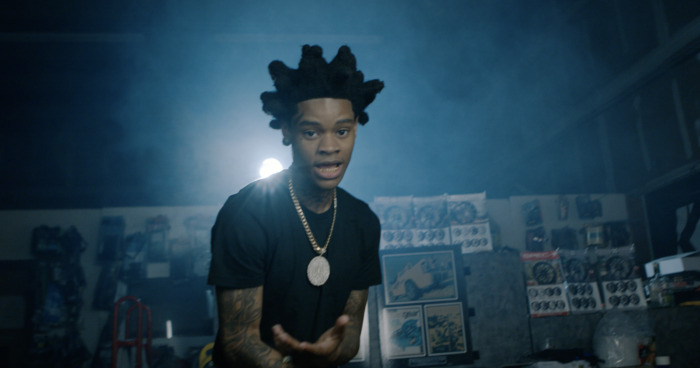 In the clip, his charisma practically pops off screen. The gritty vignette focuses on Kuttem as he tears through the thick bass and piano with verbal precision and a laidback and infectious chorus. The visual showcases his undeniable presence and talent.
It also paves the way for more to come from Kuttem Reese very soon. About his come-up, HipHopDX praised, "yet another artist from Florida is on their way to the big leagues," while the Super Bowl Champion Tampa Bay Buccaneers bumped his banger "Madden" to celebrate their NFC championship win earlier this year.
Kuttem Reese beat the toughest of odds in Orlando, FL by kinetically rapping nonstop. Born and raised in Orlando as the oldest of six kids, he grew up fast. Shortly after Reese's eighth birthday, his mother went to prison for three years. He and his siblings moved in with his grandmother until mom returned home. Along the way, Reese developed a passion for music. One night, he picked up a microphone and rapped to a friend's beat in a hotel room. He posted it on Instagram and continued to cut tracks. Following his debut "My Story," he dropped a string of successful singles, including "Rugrat" and "Boston Celtics." Within six months since that night in the hotel, he has already put serious numbers on the board with nearly 5 million cumulative YouTube views and 1 million-plus Soundcloud plays in addition to attracting acclaim from Elevator and more. In 2021, he throws down even harder on a series of singles for Republic Records.
Follow Kuttem Reese:
Instagram
Youtube
Spotify