Waka Flocka Flame Disses Smokepurpp
35
Waka Flocka Flame recently said that Lil Pump is biting his style, and now he's coming for Smokepurpp.
He did it after the "Glock in My Benz" rapper gave an interview with Montreality and talked about why he and Pump use to say "Fuck J. Cole."
Apparently, there was something in that interview that bothered Waka, because he dissed Smokepurpp on social media.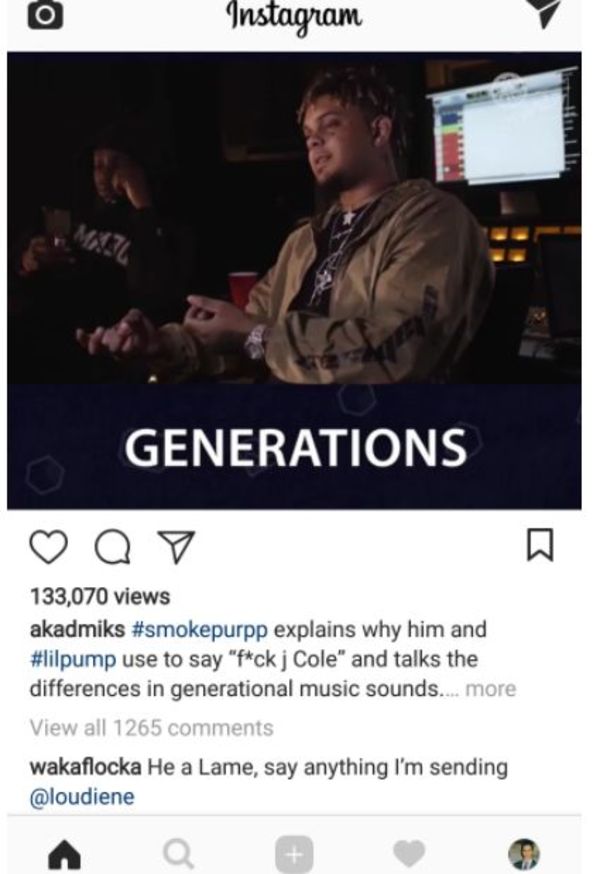 Do you think Smoke will say something back or is he shook?