Vocab Slick – Speak My Language (Video)
3605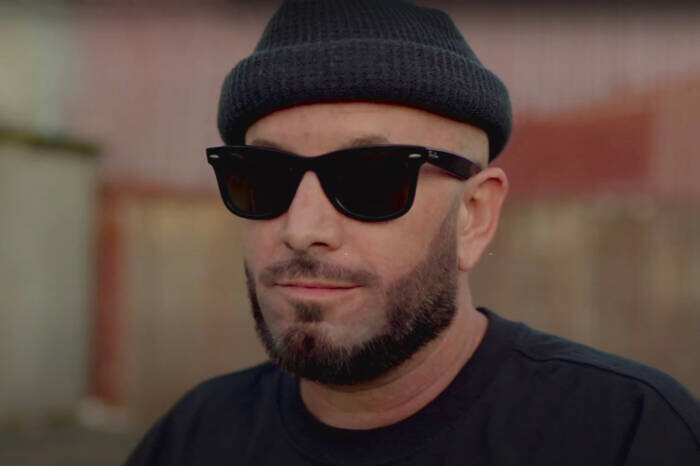 The Surebert-produced track already hit hard when the Bay Area emcee dropped the single earlier this year, but "Speak My Language" gets taken to another level in its visual form. For one, you're able to fully focus on VS and his incredible lyricism, which deftly walks the line between wordplay-laden bravado and real-life narration. It's not exactly easy to blend the two, but for Vocab Slick? It's a cakewalk.
His words, Starski's hook, and Surebert's production really come to life through the colors and effects utilized by Growth Stack Media. For one, they cleverly reference the track title and the chorus by implementing subtitles in various languages. There are also the nods to Vocab's rhymes about holograms and hieroglyphics, among others, that really demonstrate a slick attention to detail (no pun intended).
Check out the visuals and head over to your preferred digital retailer or streaming platform to support. Vocab's new album, Language, is due out soon through his own DR Music imprint.
Instagram:
• Vocab Slick: https://www.instagram.com/VocabSlick• Surebert: https://www.instagram.com/surebert
Vocab Slick Online:
• Website: https://vocabslick.com
• Spotify: https://open.spotify.com/artist/1xwj4q9OKN7YmeHLwM7Gv9
• Twitter: http://www.twitter.com/VocabSlick
•Facebook: https://www.facebook.com/vocabslickofficial• SoundCloud: https://soundcloud.com/VocabSlick