Viral Chicago Duo Heavy Steppers Share Energetic New Single "Gangstas Only"
7519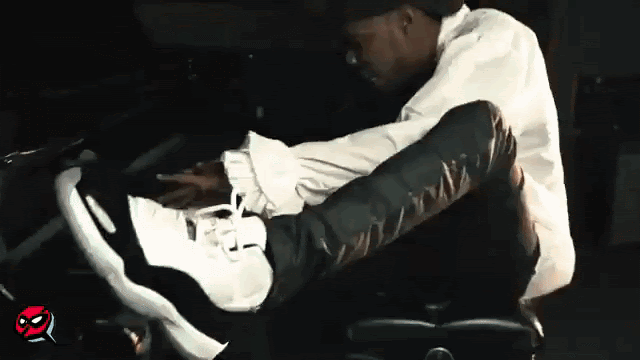 Heavy Steppers, the Chicago born hip hop duo composed of SBG Kemo and Ke Millie, have released a brand new single entitled "Gangstas Only." The song, produced by LilJuMadeDaBeat (Megan the Stallion, DaBaby) follows the bass-heavy style Heavy Steppers have moulded into their own. On "Gangstas Only," SBG Kemo and Ke Milllie rap about their gangsta indulgences while including their signature comical bars. "These bullets hot as Jamaica (Yeah Mon)" proclaims SBG Kemo on "Gangstas Only". This humour, in combination with the aggressive production styles, offers a new outlook of music deriving from the city of Chicago.

Heavy Steppers are currently signed to Hitco Entertainment in partnership with the Chicago-based creative collective At The Studio Records. The rapidly rising rap duo continues to increase their popularity after having accrued over 20 million+ streams across all digital streaming platforms.

Please listen to Heavy Stepper's new track, "Gangstas Only" via the link below.
With their undeniable chemistry and record-breaking efforts, SBG Kemo and Ke Millie are the two artists bringing together their distinct sounds to form the viral rap duo, Heavy Steppers. As the universe has begun to align for their meteoric rise, these bonafide stars are working diligently to form a legendary musical partnership for the culture.

Beginning as solo artists and both hailing from the west side of Chicago, the Heavy Steppers met through mutual friends in the rap game and immediately bonded over a shared admiration for each other's music. Blending SBG Kemo's raw storytelling and Ke Millie's unique lyrical delivery, the two quickly recognized a hit sound and knack for making good music together.