[VIDEO] Jim Jones ft. Vado and Rain "MMTC" via El Capo Deluxe
56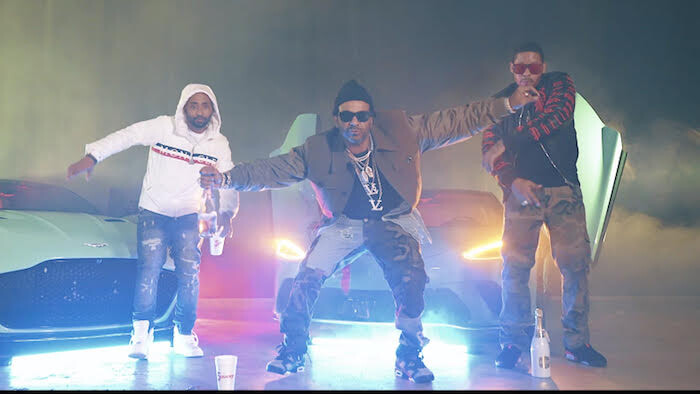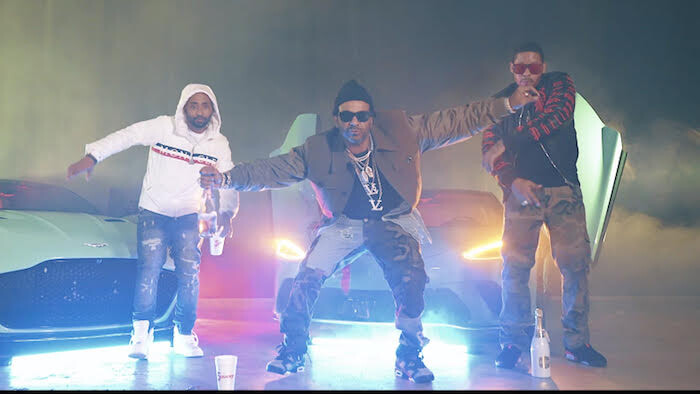 "Twenty years in and I'm still getting lit," says Jones as he pours Ace of Spades into his double cup in front of foreign cars. The song's boss lyrics are imitated in the flashy visual with exotic women, expensive bottles and minks throughout its entirety. This track will take you back to the days when being outside was routine and getting flee was the standard.
El Capo Deluxe is the deluxe version of Jones' seventh studio album El Capo, released in 2019. With bangers like this, the Diplomat fan army will gladly take a third round of new hits from the Capo. While we anticipate what Jim Jones will drop next, his latest slew of video releases will surely have us turning up as we get through 2021.
El Capo Deluxe is available now on all platforms.