Toronto's JUNO nominee Tasha The Amazon's new ALBUM out today!
59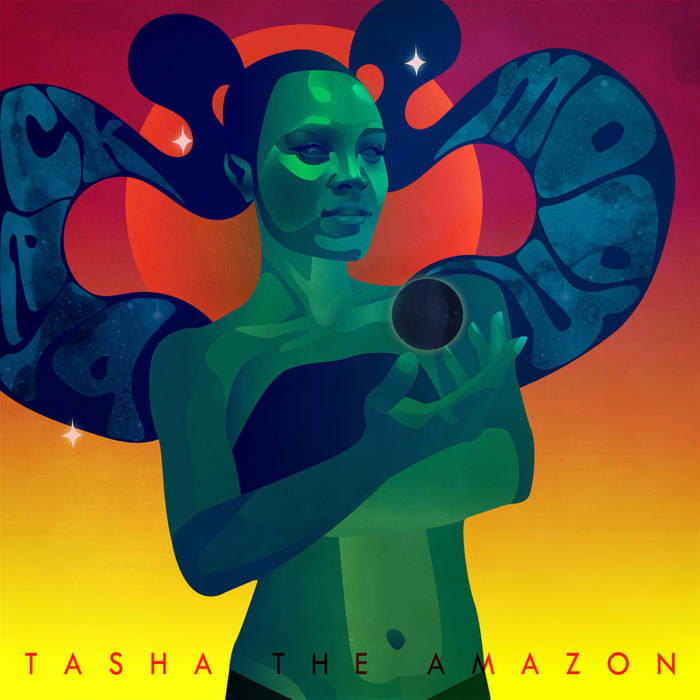 Toronto's resident bad gyal, Tasha The Amazon, released her sophomore album, Black Moon today. With guest production from Arthur McArthur (Drake, Rick Ross, Big Boi), Tasha notes that Black Moon is "shedding f*cks" from her past cares. Ignoring the pressures of fitting into the "standard" hip hop narrative, Tasha realized just how much she could grow as a woman and an artist if she ignored those perceived constraints.
The Jamaican/German rapper/producer/visual artist is a classically-trained pianist who taps heavily into her dancehall roots. The culmination of a years-long journey of personal and artistic discovery, Black Moon branches out from Tasha's fiery and confrontational brand of warehouse rap, and finds her looking inward, ignoring her naysayers, and embracing a sonic evolution.