These 12 Must-Have Subscriptions Are Deeply Discounted for a Limited Time
73
Whether you're in need of some new shows to binge or a good VPN to keep things safe while you work from home, this massive subscription bundle quite literally has it all. Jam-packed with 12 must-have subscriptions at killer prices, you can finally indulge in programs and apps you've been dying for, like streaming yoga classes, a library of history docs, and so much more.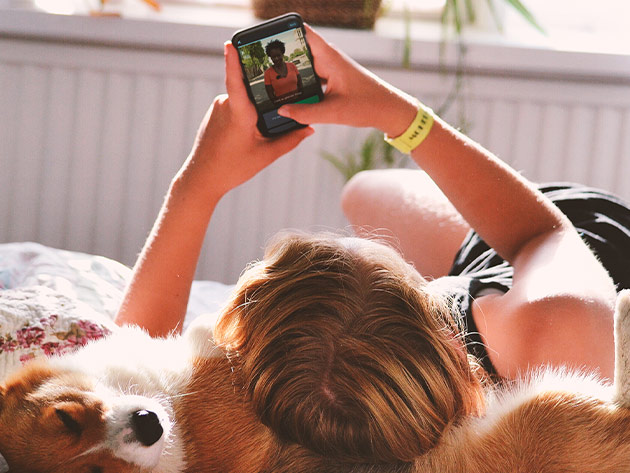 This epic subscription bundle also features services you may not have known you even needed. From Restflix, which boasts streaming sleep aids to Relax My Dog Video Streaming that gives you access to Fido-friendly calming visuals and audio, this package has something everyone in the family can benefit from. You'll also have access to Memrise, a language learning app, tons of games on Playstation Plus, as well as a Mac mirror display app.
The Complete Entertainment  Bundle ft. Playstation Plus is a whopping 80% off, meaning you can get all 12 subscriptions for just $199.99.
Prices subject to change.