The Weekend – Heartless
21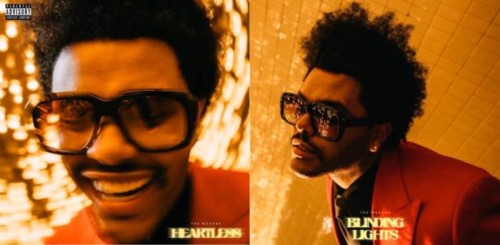 The Weeknd returns.. just in time for the weekend.
Nearly two years since his last project release, The Weeknd makes his long-awaited return with the release of "Heartless," produced by Metro Boomin. The single finds the 29 year old bachelor reflecting on his savage ways – "I want it all now. I've been running through the pussy. Need a dog pound."
He continues..
"All this money and this pain got me heartless. Low life for life cause I'm heartless."
Ouch. So much for being light-hearted this cuffing season.
"Heartless" is expected to get a follow-up from another single release titled, "Blinding Lights" sometime this week – according to sources.