Sheck Wes Drops Lead Single "Rich One Day" Off Upcoming Album!
59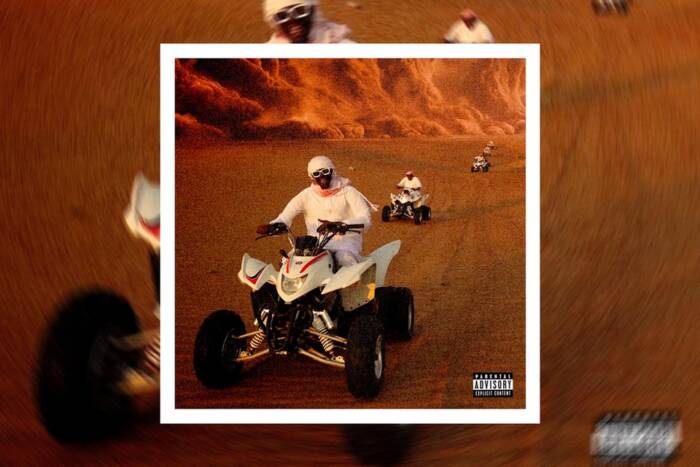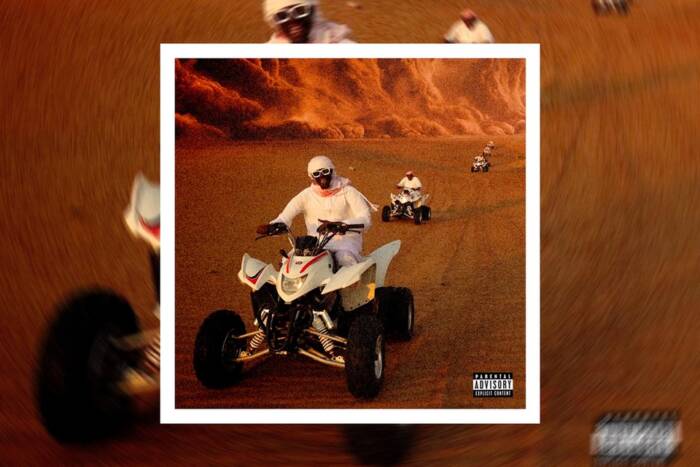 The WHITETRASHTYLER directed video finds the Harlem-born rapper and his crew in the scorching deserts of the Middle East. Draped in all white and a pair of Louis Vuitton sunglasses to top it off, Sheck is on a mission to have a good time with his crew. Later in the video, we then see them transported to Japan.
The video is a reflection of Wes' promise to his homies that "we gon' be rich one day."
As mentioned, "RICH ONE DAY" is the lead single off Wes' second studio album, "Hell 2 Paradise" – a 20-track opus of his latest work.