SCOREY RELEASES NEW SINGLE "DIOR YOU"
3605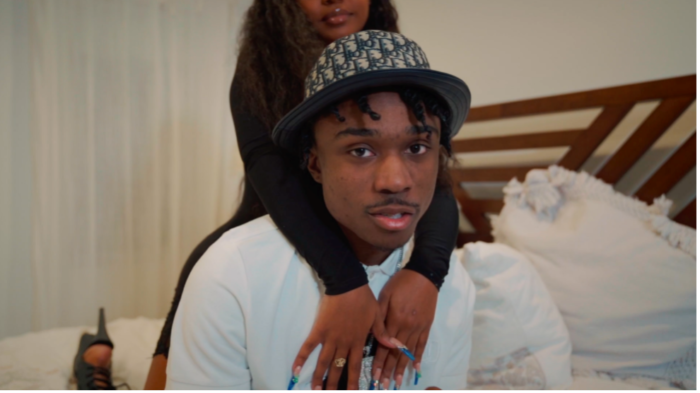 The 22-year-old melodic young rapper first broke out with his debut single "Freddie Krueger" in 2019, the song that sparked the attention of Polo G. Just a few months later during the recording session for his latest track, "Moods," Polo asked him to join the label as his very first signing. Without hesitation, Scorey accepted.
"Polo is truly my brother and I am humbled and excited to work with him," Scorey said. "I feel like Polo's lyrics speak to me and my experience. He's a CEO at 22 years old and a huge inspiration for me in a lot of ways. We're going to do great things together!"
"Moods" was released in September 2020, and the music video features cameos from Lil Tjay, Polo G, Blueface and DDG. It has since garnered over 6.5 million video views and over 11 million streams across all platforms.
Scorey is currently in the studio working on his debut project to be released in Spring 2021.
Follow Scorey:
YouTube | TikTok | Twitter | Instagram | Facebook