Roney – Versatile
15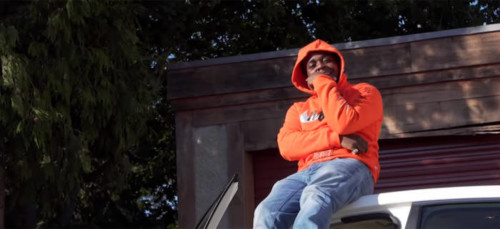 Toronto upstart, Roney, sets the tone for the upcoming new year with the release of his much anticipated full-length album, "Versatile." The drop comes just a few weeks before the year's end and gives us a preview of what's to come in 2020.
Thanks to great pre-sales, "Versatile" has made it onto Apple Music's Top 200 – including #27 on the Hip Hop chart and #68, worldwide.
Released through The Orchard/Sony Music imprints, "Versatile" includes scant features within its 17 tracks.