ROME STREETZ & ANKHLEJOHN NEW VIDEO: "STOVETOP SERENADE"
4743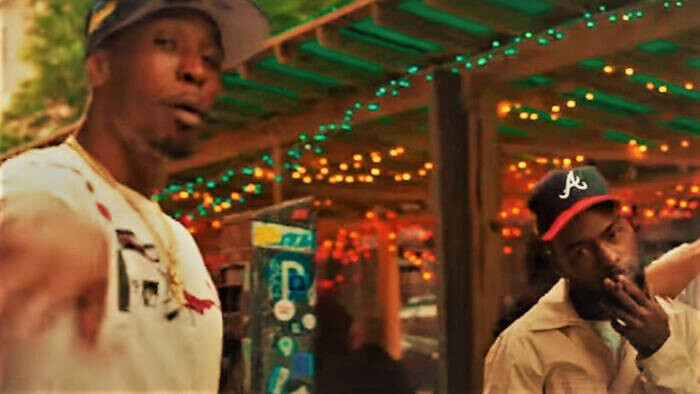 The track is taken from the recently released collaborative full-length Genesis 1:27 which was entirely produced by Chop La Rok and Rare Scrilla. Chop and Scrilla have previously laced tracks for artists including Nipsey Hussle, Roc Marciano, Killer Mike and General Steele (Smif-N-Wessun).
Watch official video for "Stovetop Serenade"Here
Previously a video for the first single "Vyrus Life" was released (link below) with radio spins from such shows as Show Off Radio and The Smoking Section on Shade 45 and Real Late With Rosenberg on Hot 97.
Watch official video for "Vyrus Life"Here
The digital version is available for order now (link below) with vinyl and NFT version coming shortly.
Stream/purchase Genesis 1:27Here