Rod Wave drops Kevin Gates executive produced album, Ghetto Gospel + new video!
75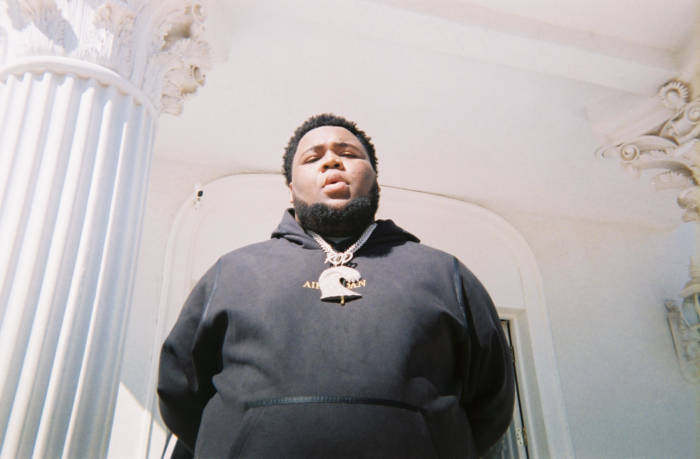 Rod Wave's highly anticipated project, Ghetto Gospel, is finally here along with his video for "Sky Priority." Rod Wave is secretly blowing up under everyone's nose! As he releases this album, his project from June, PTSD, is also climbing Apple's All Genre charts which indicates fans digging deeper into his catalog. Keep your eyes on Rod! Great things are ahead for him!
Ghetto Gospel arrives as Rod Wave tours the country with Kevin Gates and YK Osiris on Gate's "I'm Him Tour." Quickly rising to prominence, Rod's catalog is streaming 13M weekly. Last week he was trending on Apple and his spring project PTSD is currently climbing Apple's all-genre charts (last night it was #26, now it is #21).