Rod Wave Announces SoulFly (Deluxe), Shares "Time Heals" Video
5871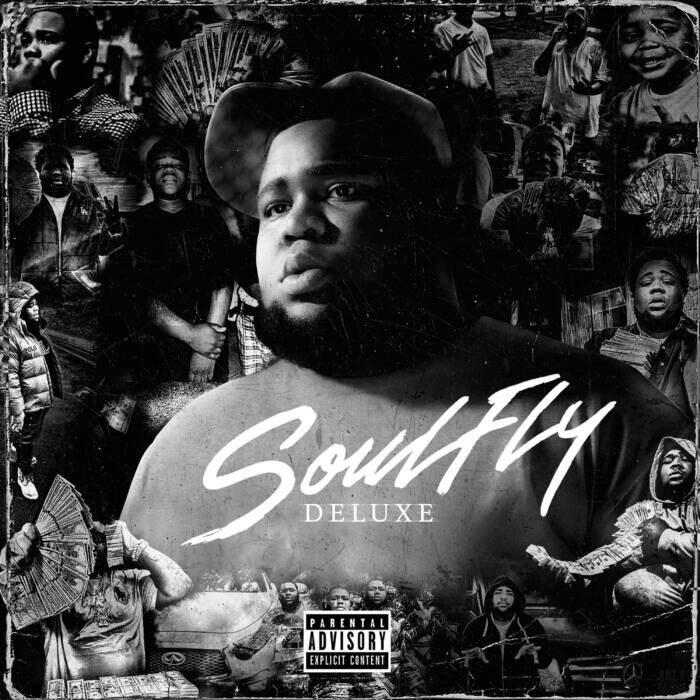 Along with the announcement of SoulFly (Deluxe), Rod shares "Time Heals," a new video single. Marked by rippling piano and wailing guitars, the new song finds the artist contemplating his place in the world, casually dismissing haters as he seeks time to himself to heal his broken heart. Directed by Yawn Rico, the video gives a peak into Rod's jet-setting lifestyle, filled with ATVs, temporary tattoos, luxury cars, and a performance at Rolling Loud Festival.
Released in March, SoulFly was Rod Wave's first album to reach #1 on the Billboard 200, generating over 130k sales-equivalent units in its first week. 14 of the album's 19 tracks have charted on the Billboard Hot 100, with two songs, "Tombstone" and "Street Runner," peaking in the top 20. His highest-charting single to date, which peaked at #11 on the Hot 100, "Tombstone" is currently charting at #1 on urban radio, marking Rod's third airplay #1 following 2019's "Heart On Ice" and 2020's "Rags2Riches." Well on its way to Gold certification, SoulFly helped Rod become the RIAA's most-certified artist of Q1 2021.
Along with his formidable recorded output, Rod Wave is well known as a stellar live performer. Earlier this year, he delivered show-stopping performances for NPR Tiny Desk, The Tonight Show with Jimmy Fallon, and Audiomack's Trap Symphony, and his recent performance at Rolling Loud Miami went viral on YouTube. Later this month, Rod Wave embarks on the "Rod Wave SoulFly Tour, Presented by Rolling Loud," a 35-date tour that criss-crossed the United States. Nine dates have already sold out, including shows in Los Angeles, Atlanta, Chicago, Houston, and Boston. Tickets for the "SoulFly Tour" are available now.
Buy/Stream "Time Heals": https://smarturl.it/rodwavetimeheals
Watch "Time Heals": https://youtu.be/KGXNOBYVVuM
Buy Tickets for Rod Wave's "SoulFly Tour": http://soulflytour.com