RILEYY LANEZ RELEASES HEARTFELT NEW TRACK "WHEN I SEE YOU (LAMONT'S SONG)"
69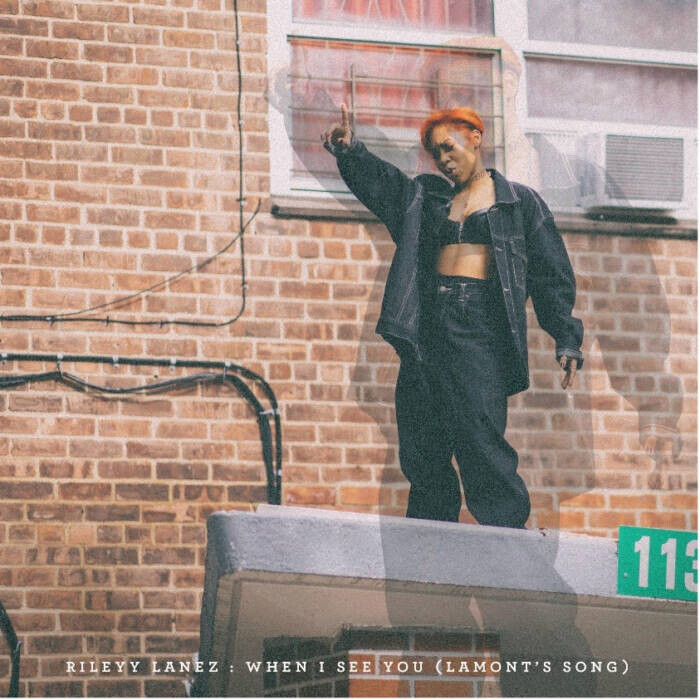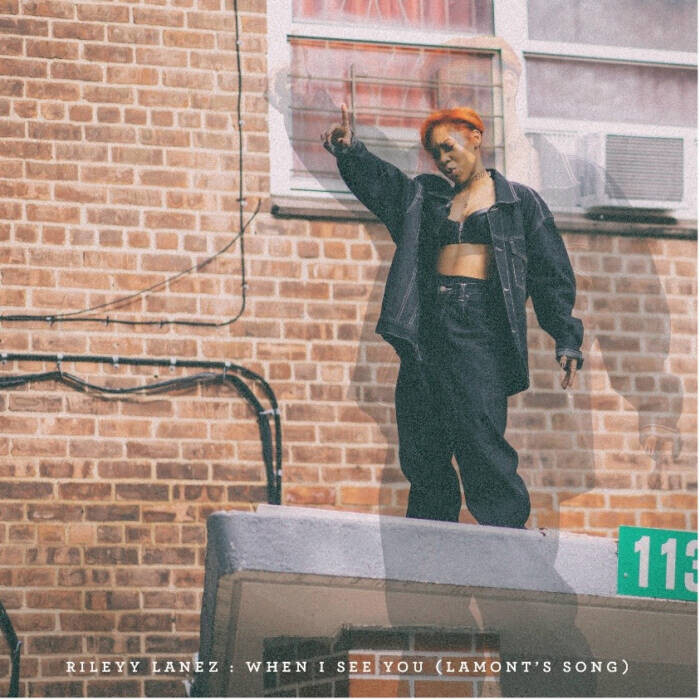 LISTEN TO "WHEN I SEE YOU (LAMONT'S SONG)" HERE
The video, directed by Whipalo, paints the story of the loss, pain and hardships Rileyy and her family have had to carry through the years. A New York City native, Rileyy Lanez flashes back to somber scenes of her life in the Bronx and takes listeners through the city with her family while her lyrics reminisce on memories, how she is coping through life and words left unsaid. The official music video for "When I See You (Lamont's Song)" made its broadcast premiere today on MTV Live and MTVU.
WATCH "WHEN I SEE YOU (LAMONT'S SONG)" HERE
"Losing him was the biggest heartbreak I've ever dealt with it," says Rileyy. "It's a different type of pain, a pain that a lot of us share. A song for you and your loss"
Following the release of her 2020 EP Beautiful Mistakes and "I'm Leaving (Piano Version)," the new track also draws in an interpolation of Fantasia's nostalgic, R&B track by the same title "When I See You." Rileyy Lanez continues to bring authenticity to the R&B genre as an emerging artist. Lanez is also featured on 50 Cent's "Part of the Game," the official theme song for the upcoming Starz series, Power Book III: Raising Kanan. Listen HERE.
FOLLOW RILEYY LANEZ
Instagram |Twitter |TikTok |YouTube