Rasheed Chappell & Buckwild – "Black Owned" (Video/Album Pre-Order)
6077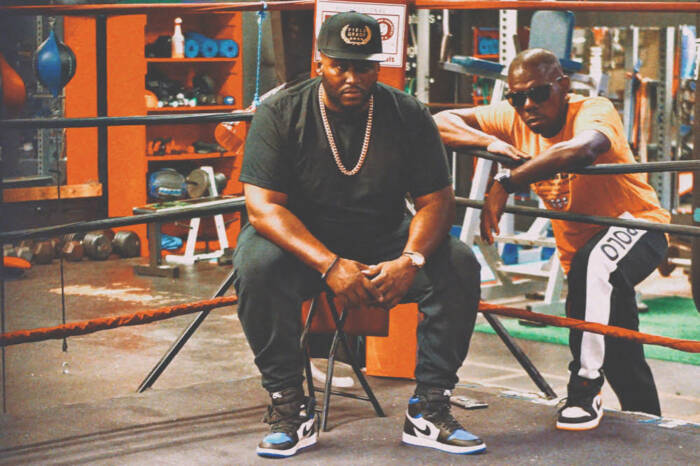 The full-length project arrives after the two worked together on the renowned producer's stand out compilation LP, Fully Loaded which dropped this summer. And without giving too much away, S&S is absolutely packed with everything you'd want from this emcee and producer team. You can get a strong sense of that on "Black Owned," the hard-hitting debut leak that has some equally tough visuals to match.
The video is directed by Edwin Decena, an acclaimed music video and independent film director who brings aboard his uniquely distinct vision. The visuals center on Rasheed as a heavyweight champ talking his sh*t over Buck's neck-breaking production from the center of a boxing ring where he's undoubtedly taken out any and all challengers.
Check out the visuals and head over to your preferred digital retailer or streaming platform to support. The 11 track LP which boasts guest appearances by Che Noir, 38 Spesh, Ransom, Planet Asia and more, is also available for pre-order through Bandcamp and Amazon Music, and on vinyl and CD formats courtesy of Get On Down.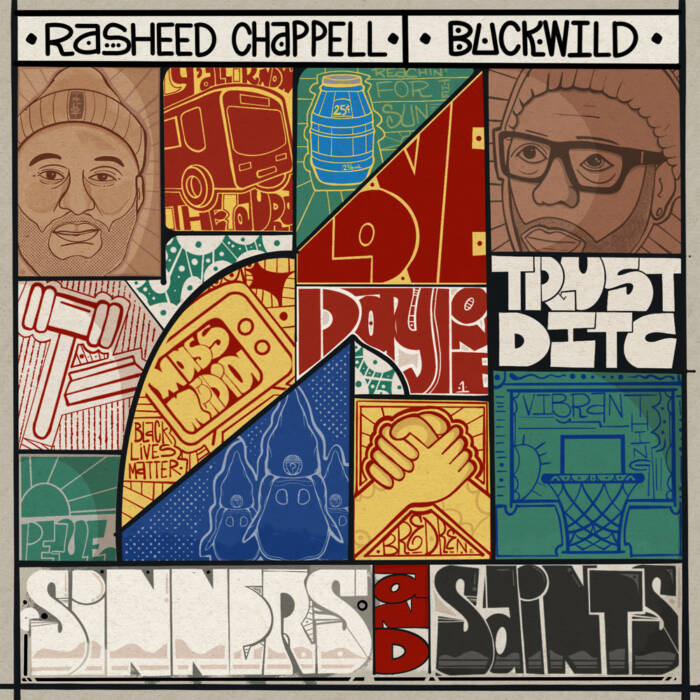 Tracklist:
01. Tour Bus (feat. Che Noir & 38 Spesh)
02. Sinners & Saints (feat. Shannell Griggs)
03. Rock Bottom (feat. Ransom)
04. Mass Media
05. Crime & Punishment (feat. Yolanda Sargeant & Oran Juice Jones II)
06. Bredren (feat. Planet Asia)
07. Dyckman (feat. The Musalini & Durgaveli)
08. Post Game (Skit)
09. The Blue Hood
10. C.E.O. Sug (feat. SugaHill)
11. Black Owned