Rappers and Rabbis offer meaningful community engagement in COVID times
71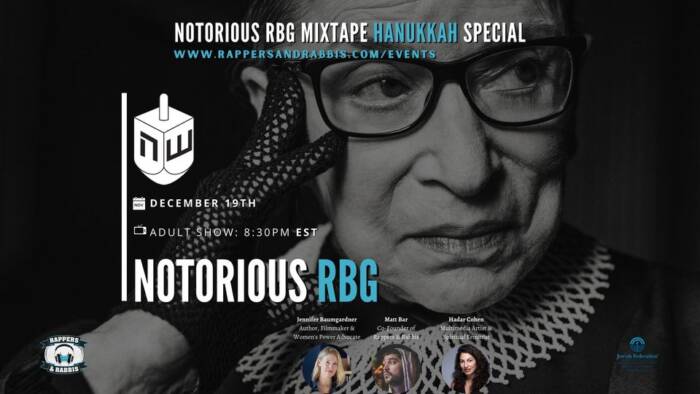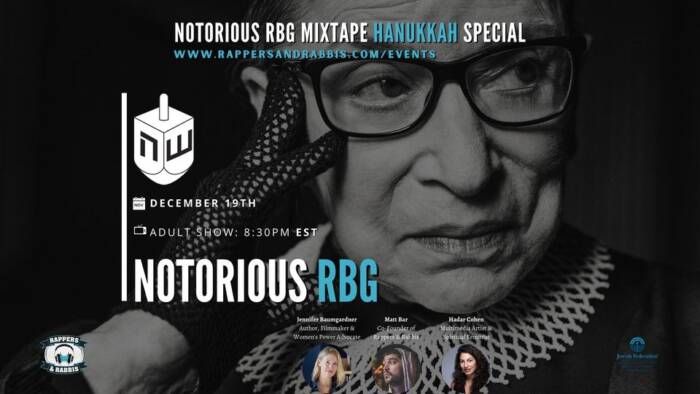 Over the course of the last few months, Rappers and Rabbis, a non-profit founded by rabbis and hip hop pedagogues, have been offering dynamic Zoom events called "The Beat Midrash" (a play on words: the beit midrash: the traditional Jewish house of study). In hot pursuit of 'truth-in-rhyme,' Rappers and Rabbis have invited great teachers from across the country to teach and complement their teaching with music performances and interactive freestyle rap sessions (cyphers).
Hundreds of people have shown up for these sessions; one relating the story of Noah's Ark to quarantine with the esteemed Rabbi Avi of Machon Hadar, another celebrating Jewish Feminism and the life of RBG in Hip Hop style with author Jennifer Baumgardner, and the third revolving around Yom Kippur with the illustrious Rabba Yaffa, Director of the Wexner Foundation.
"It became a thing that gave purpose in these strange times," says Eric Shandroff, New Jersey native, who goes by Myster-E and runs 'Mystere-Edutainment'.
Upon winning support from the Innovations Fund of the Jewish Community Foundation of Greater MetroWest NJ, Rappers and Rabbis Co-Founder Matt Bar commented:
"We got an amazing grant from the foundation to do community building for Jews and non-Jews who love hip hop and are interested in Judaism, and then COVID hit. We needed to pivot quickly". Co-Founder Ali Richardson continues, "The challenge turned into an opportunity as our ability to tap into talent both from within and outside the region has enriched our series even more than we expected…"
As physical distancing continues, Rappers and Rabbis continue to deliver. Upcoming Beat Midrash sessions include "A Conversation of Catastrophes," a spoken word presentation on Dec. 5th that delves into the horrors of Chattel Slavery and The Holocaust, as well as a release party on Dec 19th for the group's new project called "Hip Hop Liturgy Mixtape," seven original tracks which remix Jewish Prayer with beats and rhymes for the modern ear.