Nike Air Zoom Pegasus Trail Is Making A Comeback: Official Details
65
Nike has been bringing back a plethora of sneakers from the early 2000s as of late and now, it appears as though the Nike Air Zoom Pegasus Trail is the next model to get the nostalgic update. This is a running shoe that is made for the outdoors and will surely please the tastes of all you runners out there who prefer to do their business out in the wilderness.
The shoe actually uses the upper shape of the Air Zoom Pegasus 36 and features mesh materials that allow for some breathability while combatting the elements. For now, the first model of the shoe to release will come with a volt yellow upper, while the midsole, Nike swoosh, and tongue are all black.
If you're a runner looking for a brand new shoe for the summer, this is shaping up to be a great option. It will officially drop on June 13th for $130 USD, according to Sole Collector.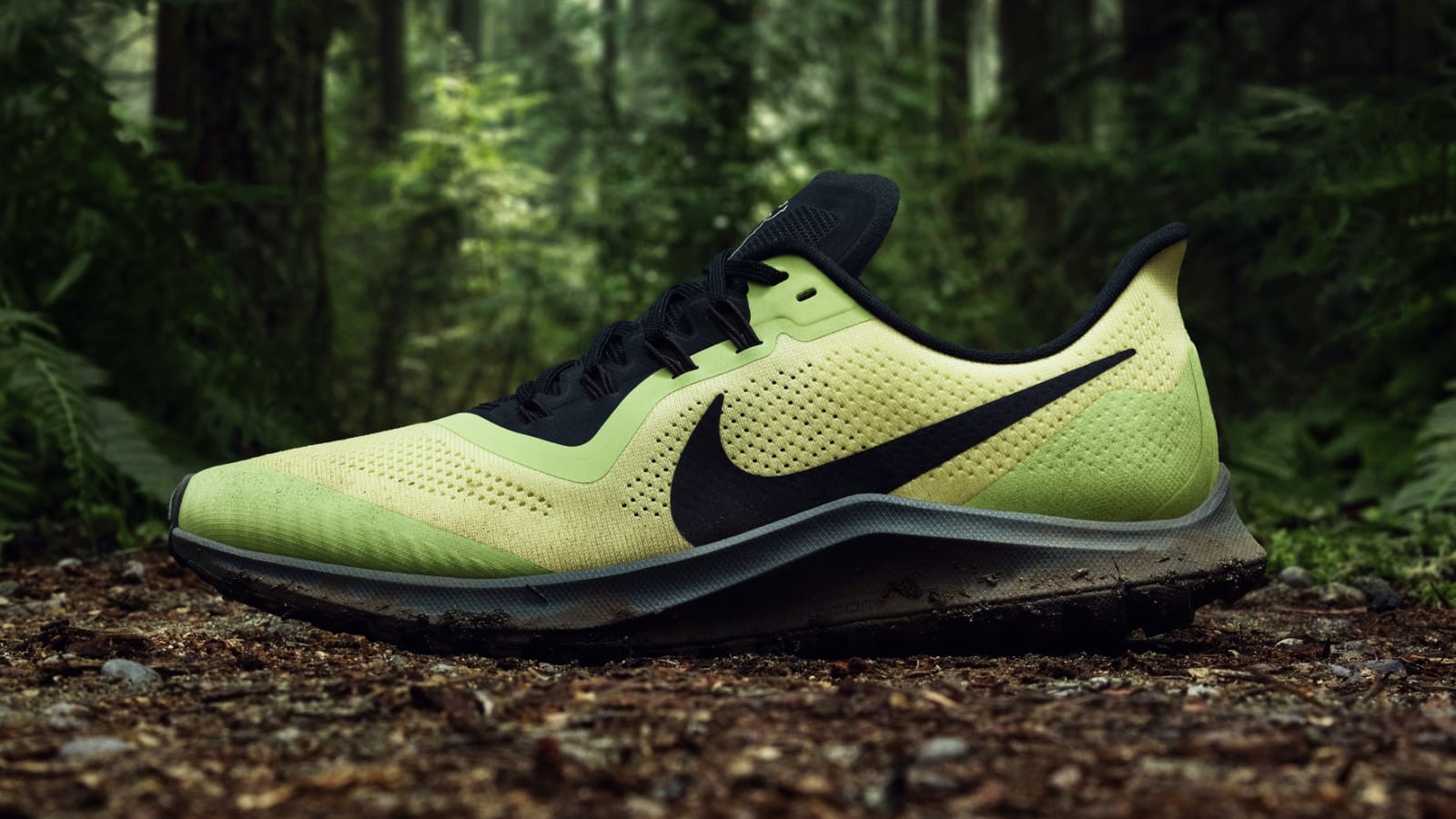 Image via Nike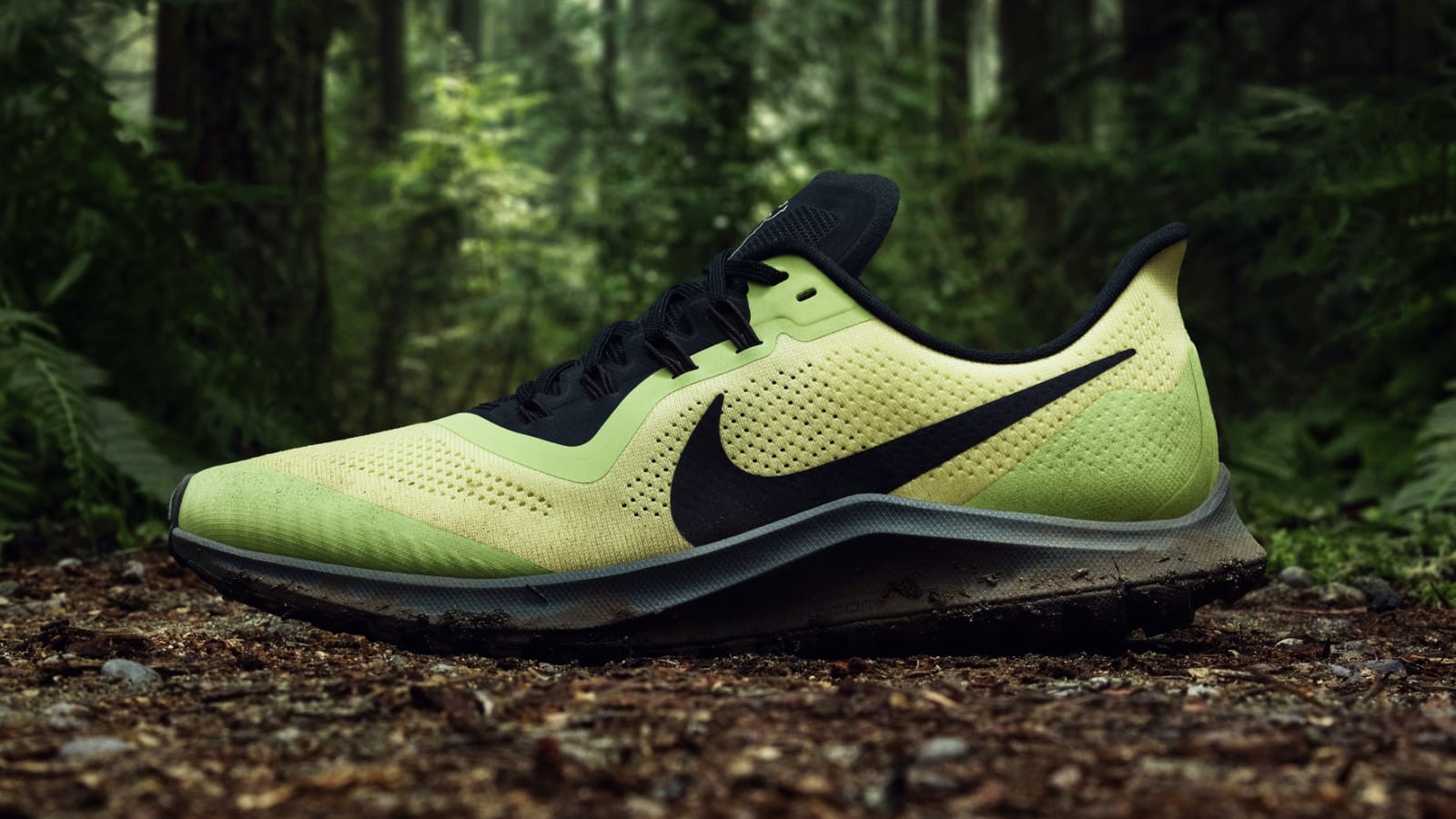 Image via Nike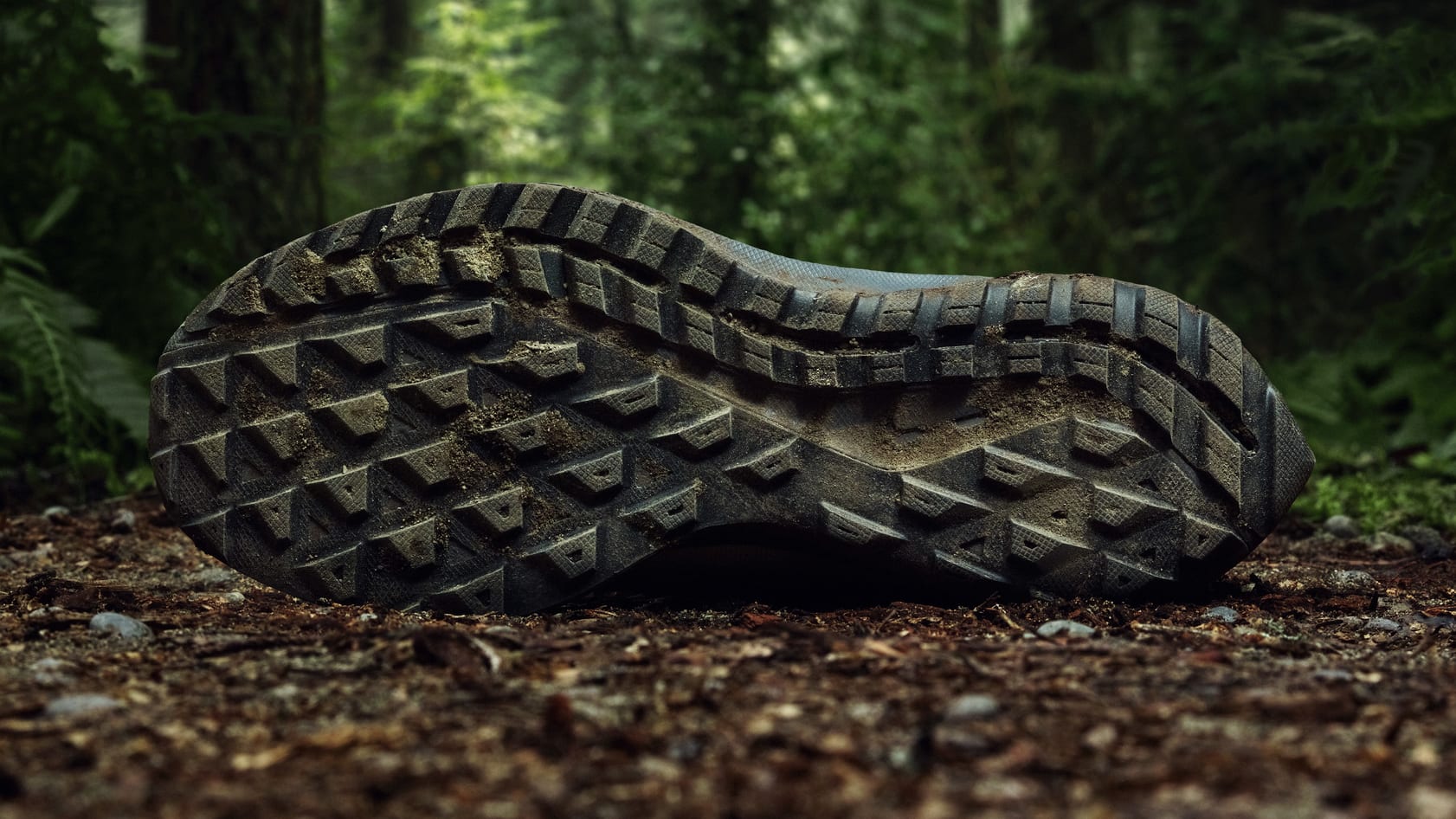 Image via Nike