Nike Air Trainer Huarache Brings Back The 90s Vibe
50
If there is one thing Nike isn't shy about doing, it's going back into the past and re-releasing older models that many people have either forgotten about or just didn't know existed. Recently, Nike brought back the Nike Shox R4 and now it appears as though the Nike Air Trainer Huarache is coming back into the fray.
A white, green, and yellow colorway of the Air Trainer Huarache was released today via Nike.com. This sneaker was first released in 1992 and featured a strap on the toe box which was based on the look of the regular Nike Air Trainer. It's a pretty interesting looking sneaker with all of the 90s vibes you could ever ask for. In addition to this colorway, two other models were dropped as well. One comes in a black, red, and yellow upper while the other one is white, blue, and yellow.
Image via Nike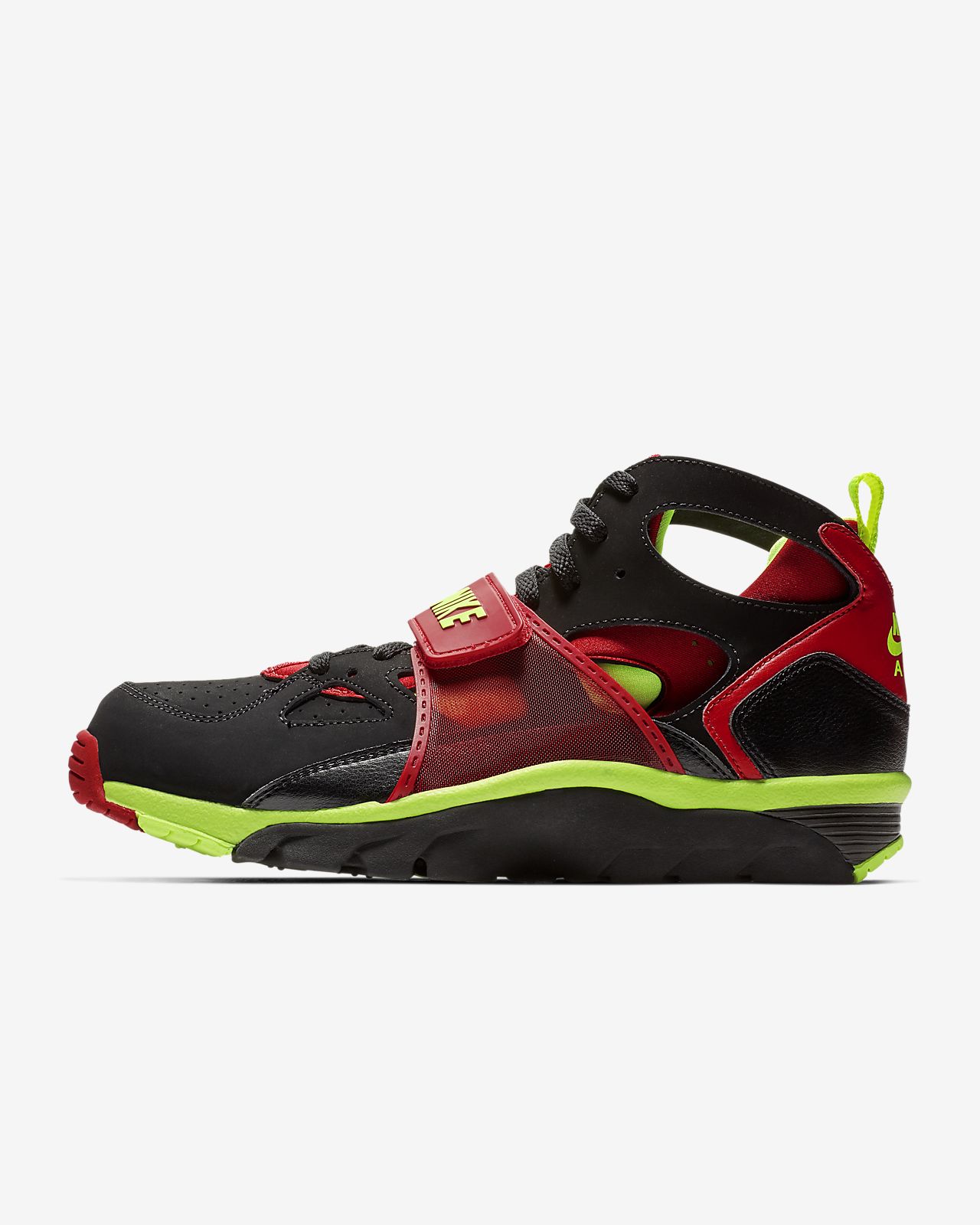 Image via Nike
All three colorways are available for $115 USD, with most sizes still in stock.