Newby – "Take Out"
14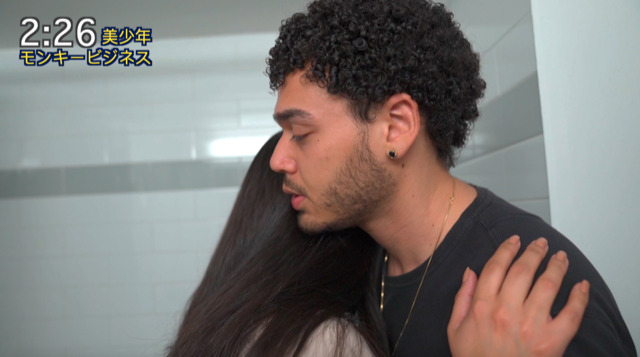 In the "Take Out" video, you will see Newby taking his level of creativity to another level. Deeply influenced and inspired by Asian culture, he can be seen talking to workers at a fast-food window trying to order his girlfriend some "Take Out". Coincidentally while chatting, Japanese phrases appear on the screen showing how important translating messages to other cultures outside of his is, when it comes to his art.
As he and his on-camera love interest appear in the parking lot of McDonald's, Newby candidly raps "it's been about three years since I last had a kiss, spent a couple of hundred dollars on my line with a miss". His open and honest lyrics stand out as he does any and everything to make sure his lady is comfortable and treated like a queen whether it's appreciated or not.
The infusion of Japanese culture really reached a high when the couple sits down for a dinner date at a Japanese-inspired restaurant. They can be seen drinking sake and eating sushi, which is two staples in Japanese culture. The most notable element of "Take Out" is when Newby appears on-screen sweeping in a dance-like manner with two Japanese influencers.
Newby is entering a new phase of his career and wants the world to know that he plans on being around for a very long time. Press play below to stream his new "Take Out" video.