Megan Thee Stallion & DaBaby Unveil "Cry Baby" Visuals!
5150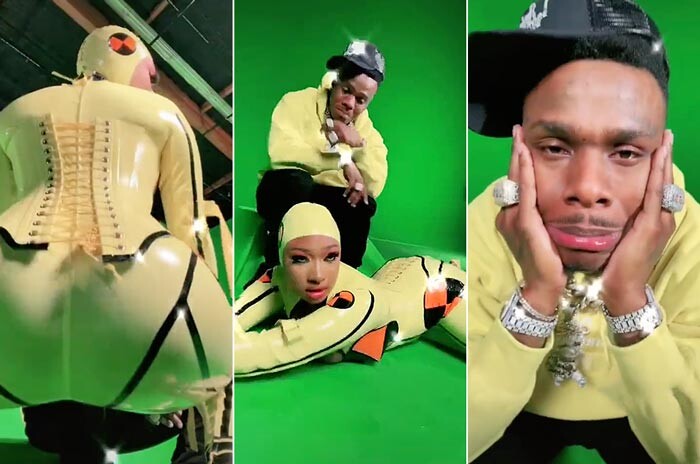 Unless, of course, you're Megan Thee Stallion and DaBaby. The two link up for Meg's new hot single – accompanied by a Colin Tilley directed video.
The visual finds Megan Thee Stallion and DaBaby re-imagining themselves as toys who come to life, inside a toy store, at night. Chaos, of course, ensues as the store owner, portrayed by comedian, BlameitonKWay, finally makes his way back to the shop.
Watch the mayhem below.