Mario Judah Embodies Playboi Carti on New Video "Bih Yah"
5665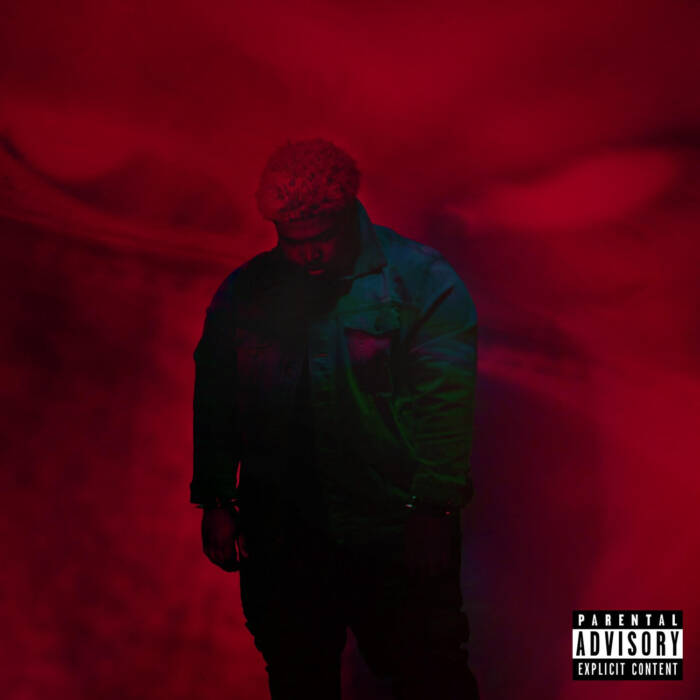 Like many fans, Mario Judah has been anxiously waiting for Playboi Carti to drop his highly anticipated Whole Lotta Red album and, after countless teases from Carti but no release date in sight, Mario decided to take things into his own hands. Last week, Mario Judah took to socials to give Carti an ultimatum: "either drop Whole Lotta Red or I'll do it for you" with a deadline of 6pm ET on Dec. 6th to drop the album. Throughout the week, Mario counted down the days on socials and dropped snippets of himself in the studio recording his own Carti impersonation. And with no word from Carti himself, Mario Judah released "Bih Yah" at 6:01pm ET yesterday.
Complete with helium-pitched vocals, energetic ad-libs, and borrowed phrases from the Atlanta star's unique lexicon, "Bih Yah" is a pitch-perfect Carti impersonation. Surfing atop an 8-bit carnival of a beat, Mario offers "Bih Yah" as a gift to Carti fans who have been waiting for Whole Lotta Red, while also proving that he can create any style of music. "Bih Yah" also arrived with a music video – it's dark, dramatic, and all red everything, just as you would expect from the "Die Very Rough" artist. "Bih Yah" was written, produced, recorded, engineered, and mixed completely by Mario Judah. In less than 24 hours, "Bih Yah" has garnered 1.1M YouTube views and 150K SoundCloud streams.
"I really do want him to drop it. I really like Carti's adlibs, his energy, the baby voice is really unique and he snaps on the craziest beats. I'm doing it for the culture. I don't even make music like him, I'm doing it out of love. We've literally waited 2 years so I'm filling in since you won't do it yourself."- Mario Judah
Starting his career as a producer, Mario Judah didn't consider becoming a vocalist until earlier this year. Influenced by the gritty subject matter of rap music and the vocal styles of metal and hard rock, Mario arrived on a singular sound with his first single "Crush," which brought a gothic and melodramatic majesty to melodic rap. He trended worldwide in October 2020 when he released his song "Die Very Rough," a bombastic and insidiously catchy story of revenge, which went viral on Twitter, YouTube, and TikTok. "Die Very Rough" racked up over 30 million streams and spent three weeks atop Spotify's Viral 50 chart.The rapper recently recorded a Genius Verified for "Die Very Rough," surpassing a million views in less than a week. The song inspired an entire universe of memes (one of Mario's favorites compared his rap style to that of a Disney villain) and earned the Florida native the chance to perform his first-ever live set at Rolling Loud's "Loud Stream," which aired on Twitch to an audience of 1.5+ million.
Mario Judah Links: Instagram / Twitter / Spotify / SoundCloud