Littlejohn4k Drops "SO!" Video Off Her "4 Sides of Me" EP!
5356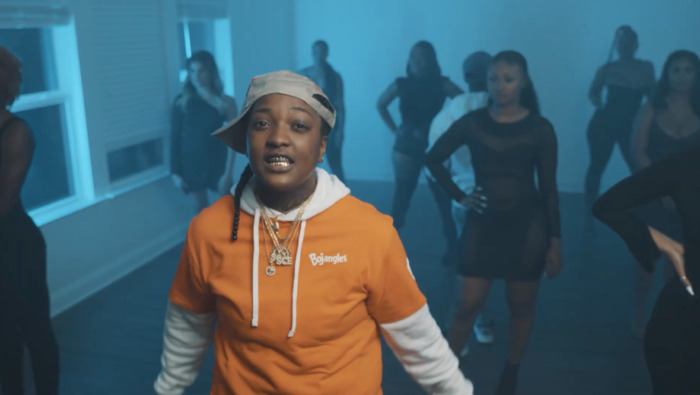 SO! is Littlejohn4K's way of proving that breakups do not last long as we anticipate them to. "SO!" is a record that all audiences can relate to since it is an anthem to all ex's who believed that as individuals we would not become anything without them. LittleJohn4K lets her fans know to never depend on another person for their happiness or their future, that you can make it on your own.
Ending her 4 part 4 Sides of Me EP series with a bang, "fans can expect more visuals and new music in 2021" –Littlejohn4K
With her hustle and drive, 2021 is sure to become a year of success for LittleJohn4K.