Lil Wayne Launches Premium Cannabis Brand!
4223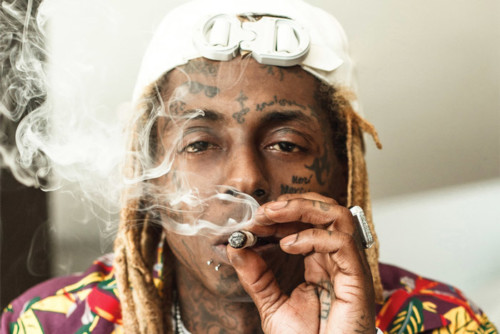 Young mula baaabyyyy.
Young Money's boss, Lil Wayne, has officially teamed up with GKUA Ultra Premium on a collaborative line of high-potency cannabis products. Aiming to give people the "best high of their lives," the GKUA Ultra Premium flower boasts the highest natural levels of THC and sourced from experienced growers. Available in Los Angeles in an initial release, the brand will have a larger roll-out in 2020.
"I used to just want to get high, now I smoke to get inspired," said Lil Wayne. "With GKUA, I'm sharing what I love."