Lil Kee x Devoo – Won't Be Easy (Video) (Dir. By Michael Garcia)
5768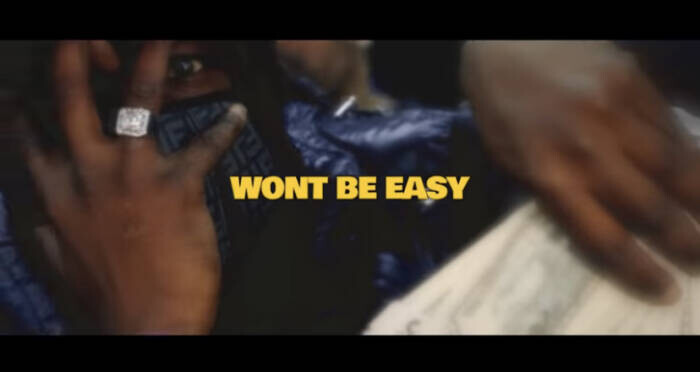 You may be familiar with Devoo from his days in the St. Louis group "FSO," which he started with fellow artists OSHAy, KingB, and la4ss. After OSHAy's passing, Devoo was motivated to take music more seriously, and has had his foot on the gas every since.
Devoo, now representing World Wide Hustle Hustle Ent., teams up with director Michael Garcia for his latest music video "Won't Be Easy" in Atlanta, GA. Featuring 4PF's Lil Kee, the two rappers show trade melodic verses reflecting on the dangers of street life and becoming jaded by shifty friends.
The gritty visual, that features cameos of Devoo's World Wide Hustle Ent partners and close friends, perfectly compliments the raw content of the single.
Watch the video below, and stay tuned for more releases from Devoo!