Lil Durk's OTF announces new project Family Over Everything + "Blika Blika" stream!
77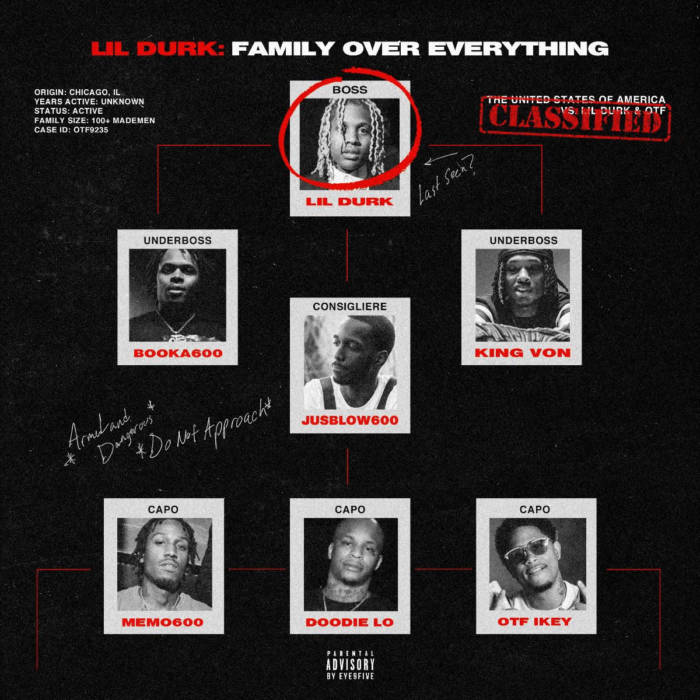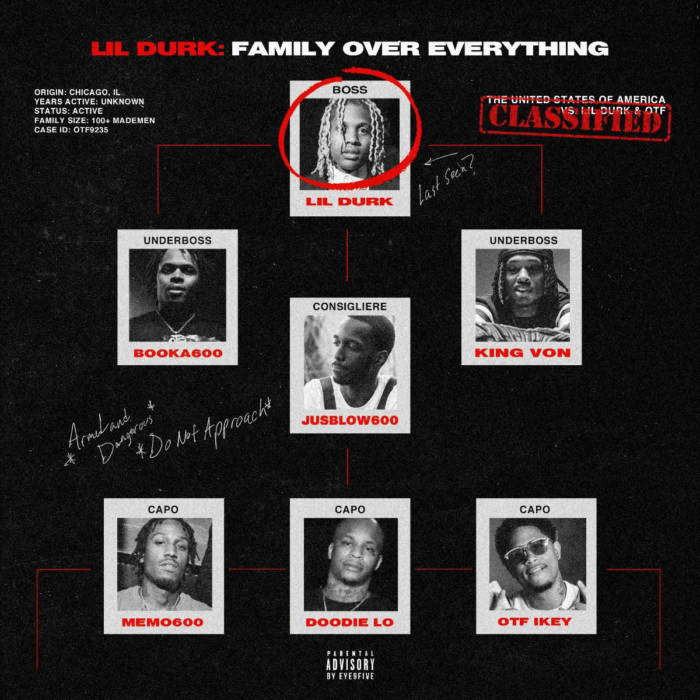 Boasting a hungry roster of Chicago standouts, Lil Durk's Only The Family label made its presence felt in 2019, thanks in part to Durk's chart-topping Love Songs 4 The Streets 2. Capping off a banner year for OTF, Durk announces Family Over Everything, a new project arriving on December 11th and releases the first single, "Blika Blika."!
With a deep and talented crew of rising rappers, the OTF roster boasts King Von, the voracious storyteller who hit it big with "Crazy Story," the melodic mastermind Booka600, who dropped his well-received Word To L.A. project earlier this year, and Memo600, currently taking over the streets with his tough-talking bangers. The new project boasts new music from Durk and showcases the strengths of Von, Booka, Memo, JusBlow600, Doodie Lo, and OTF Ikey. Featuring appearances from the likes of Polo G, NLE Choppa, Tee Grizzley, G Herbo, and more, Family Over Everything arrives on 12/11 Only The Family/Alamo.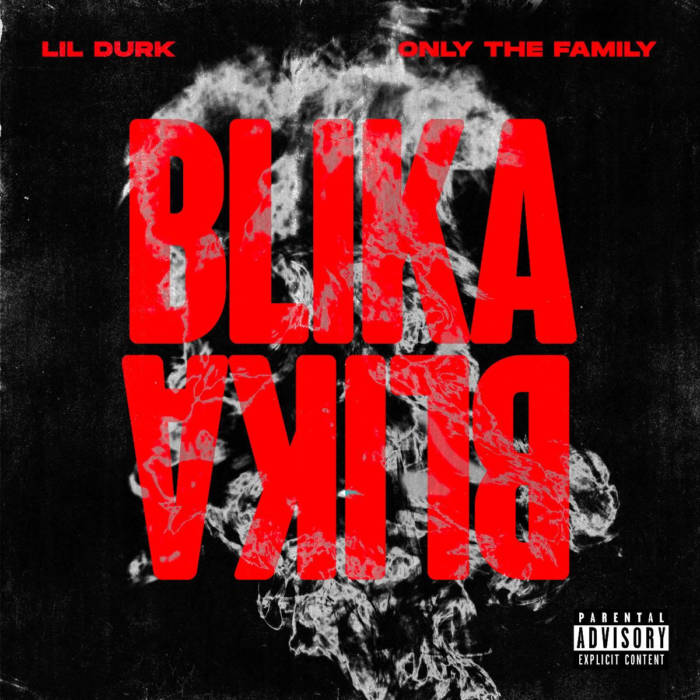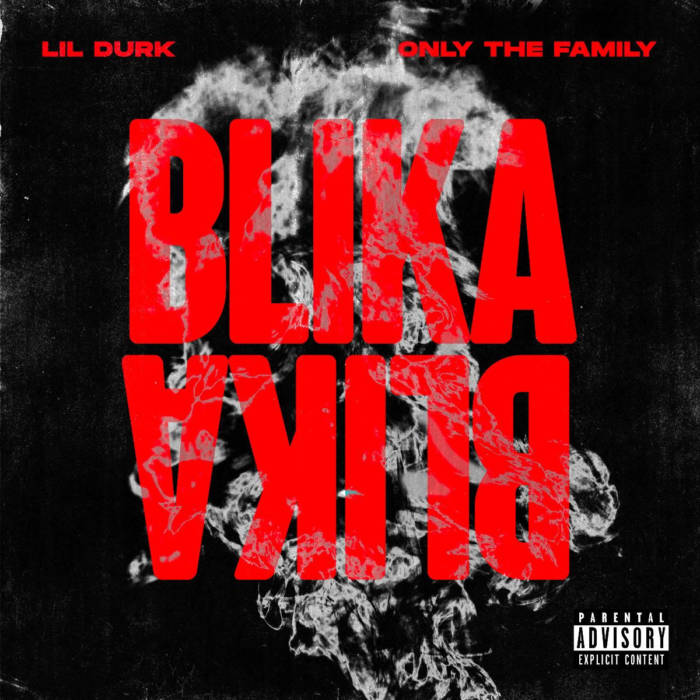 To accompany the announcement of the tape, OTF shares "Blika Blika," the latest single by Lil Durk. Produced by DY, an affiliate of 808 Mafia and a frequent Durk collaborator, "Blika Blika" is a frenzied drill war cry, as Durk drops the auto-tune to tell his haters what's what.