Lil Durk, King Von & OTF Share "JUMP" Video from Loyal Bros
54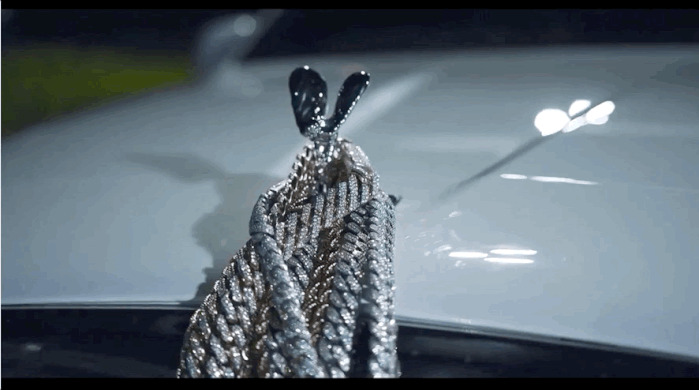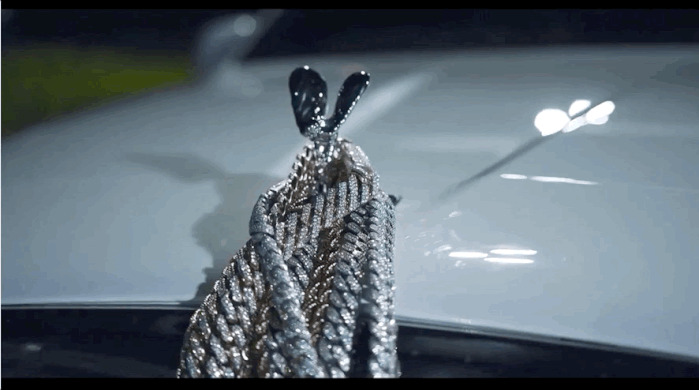 Directed by Crownsoheavy, the video splits up the action into two parts, with Booka and Memo celebrating their successes at an apartment party, and Von meeting with the plug, while Durkio flashes his ice in his brand new Rolls Royce. "Jump" is latest high-quality visual from Loyal Bros, following Timo's educational "Rules," the simmering "Pistol Totin'," by Memo600 and Foogiano, and "Took Down," a collaboration between Doodie Lo and Memphis rapper BIG30.
Exploring the kinship forged by the hardship of growing up in the trenches, Loyal Bros showcases the talents of Durk and his label signees, who always make music with the streets in mind. The new 23-track tape is home to several new songs by Lil Durk, plus posthumous appearances from King Von, emotionally impactful turns from Booka600, snarling street missives from Memo600, and contributions from fellow OTF signees like Timo, Doodie Lo, JusBlow600, THF Zoo,and C3. In addition to OTF's talented roster, Loyal Bros welcomes several high profile guests, including Lil Uzi Vert (who connects with Memo600 for the standout track "Let It Blow," Durk's frequent collaborator Tee Grizzley (who has his own solo track on the project), and The New 1017 standout Foogiano.
The cover of Loyal Bros pays tribute to OTF's fallen vultures, honoring King Von, who experienced a commercial breakthrough before his tragic passing in November, and acknowledging still-painful absence of OTF Nunu aka Nuski, who died in 2014. Featuring additional appearances from Slimelife Shawty, EST Gee, Lil Mexico, Ikey, and more, and production from OTF-signed producers TouchOfTrent and John Lam, plus others including TM88 and Chopsquad DJ, Loyal Bros is available everywhere via Only The Family/EMPIRE.
Watch "JUMP": https://www.youtube.com/watch?v=raLj2Akmktg