Laney Keyz – "360" ft. Lil Keed (Video)
3296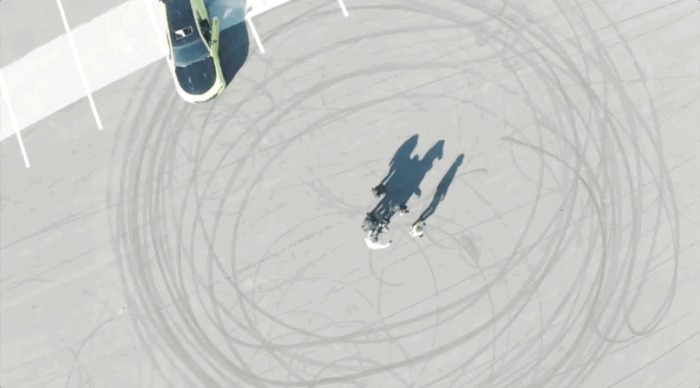 The song features an appearance from on-fire ATL rapper Lil Keed, who brings vocal acrobatics to the song's second verse. In the video, both L.K.'s connect in the Bay, as they strut their stuff in a strip club and a parking lot with souped-up muscle cars. "360" is Laney's first single of 2021, and it immediately follows "Drop Top Coupe," which can be found on Spotify's Clout Culture playlist.
Born and raised in East Oakland, Laney Keyz spent his teenage years in and out of prison. At a particularly low point, Laney turned to the example of Meek Mill, his favorite rapper, and was inspired to turn his life around. Laney started his in music career behind the scenes, making ends meet as an audio engineer before starting to write songs for some notable West Coast artists. After years of working on his craft, the rapper started to release music of his own in Summer 2020, gathering buzz with loose singles and by recording his own freestyles over popular beats, including Travis Scott's "FRANCHISE" and DaBaby's "Blind." Laney Keyz made noise earlier this year with the globe-trotting "Russia," the flossy trap ballad "Knockout," and "Colorful Sh*t," which features an appearance from Lil Yachty.
Signed to Nontra Records, Laney Keyz is the subject of a brand new article in SF Weekly, affirming his local hero status and touting his readiness to make his name known in Oakland and beyond.
Buy/Stream "360" ft. Lil Keed: https://foundation-media.ffm.to/lk360
Watch "360" ft. Lil Keed: https://youtu.be/w6JAiBqkvw4