Kjindabuilding – "Inhale"
2163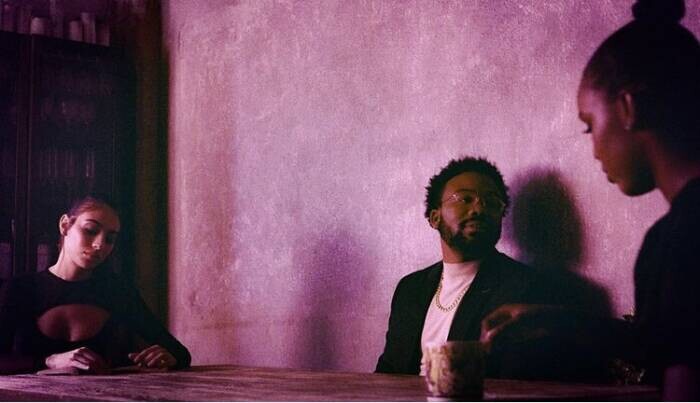 In the "Inhale" video you will see KJ starting off in the studio, highlighting his dual role as an artist and engineer. The level of focus and precision he implemented for this visual and song are two things that standout almost immediately. He does a great job of creating a video that showcases his raw creativity, talent, and desire to be different as a man and artist.
You will hear him talking about drinking mimosas and getting faded with a lady friend in pure and genuine vibes. Some lyrics that standout the most on "Inhale" include "Go Bestfriend go Bestfriend go, she might roll up the j but she don't even smoke". It's a simple fact that a woman is so into her guy that she'll indulge a little to see him happy and feeling good. The beautiful melanated women mixed with the nostalgic scenery, and color scheme give this visual a dope aesthetic.
Tap in with Kjindabuilding by streaming his hot new "Inhale" visual and tap into some fresh new East Coast vibes.