Key Glock Proves He's On Another Level with "I'm The Type"
5562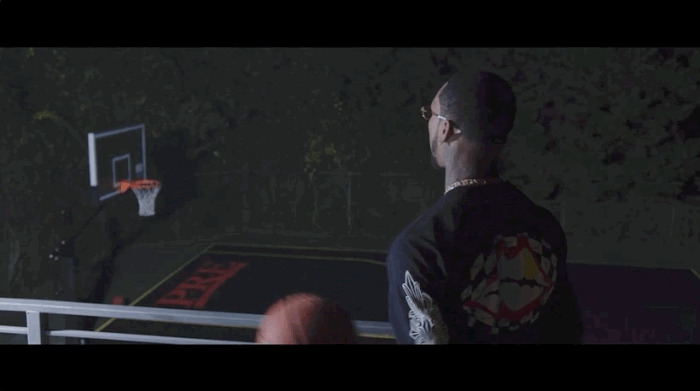 Signed to Young Dolph's Paper Route EMPIRE label, Key Glock established himself as a bonafide star in 2020, reaching the top 40 of the Billboard 200 with two different projects and without any guest artists. His May mixtape Son Of A Gun reached #37 on the Billboard 200. January's successful Yellow Tape, which hosted successful singles like "Look At They Face," the suave "Mr. Glock," and the sinister "I'm Just Sayin'." Praised by Pitchfork, Complex, and more, the project reached #16 on the Billboard 200.
His two 2020 releases built on the success of 2019's Dum & Dummer, the rapper's collaborative project with Young Dolph. Most recently, the 23-year-old rapper released "Never Change," a new video single produced by Bandplay (2 million views). Earlier this year, Glock reconnected with Glock for the haunting "Case Closed" and for "Green Light," a cut from the Deluxe Edition of Dolph's Rich Slave album.
Stay tuned for much more from the prolific young rapper as 2021 moves along.
Buy/Stream "I'm The Type": https://music.empi.re/imthetype
Watch "I'm The Type": https://www.youtube.com/watch?v=le10On5_11M