Kalan.FrFr Drops TwoFr 2 Album, "No Love" Video, and Interview with HipHopSince1987
8137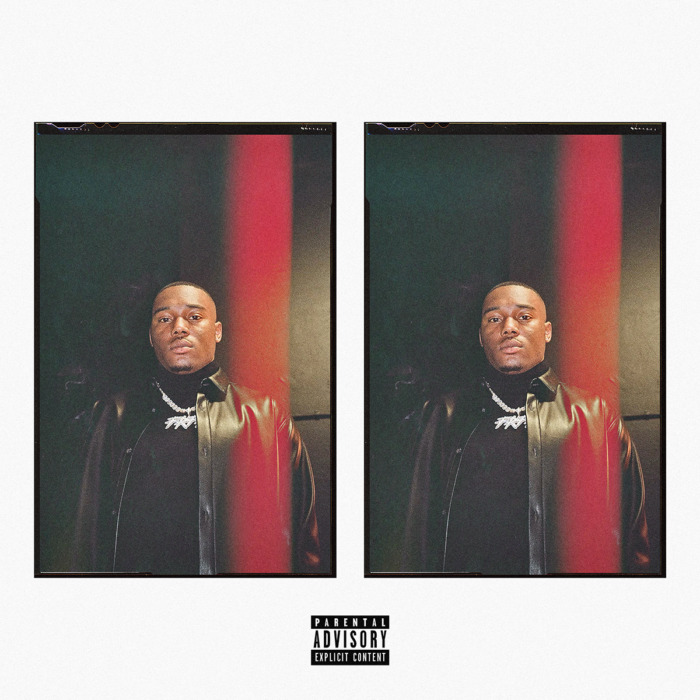 Peddling a fresh and melodic take on the modern L.A. sound, Kalan.FrFr effortlessly straddles the line between raw street rap and smooth R&B. Stepping into the spotlight for a versatile new project, Kalan shares TwoFr 2. Spanning 13 tracks, the new project is an excellent showcase of what helps the Compton native standout in a crowded hometown scene, namely his silky, rhythmic croon and his sharp sense of songcraft. TwoFr 2 opens up with mission statement "Look At Me," a breezy and confident riders anthem, in which the 25-year-old artist marvels at how far he's come and mourns the grandmother who always believed in him: "Granny look at me/I know you smile at me when I see the clouds move/I know you proud of me." The project progresses through romantic ballads like "Big Dog," flex-heavy anthems like "Ima Ball," which alludes to his past as a Division I athlete, to rap-style hybrids like "Never Lose You."
The new project is home to "Scoring," which earned airtime during a Los Angeles Lakers NBA playoff game in the Fall and is currently charting at #29 on urban radio, and "Get In," a lumbering, piano-heavy banger with an appearance from Stunna 4 Vegas. The sequel to Kalan's breakout 2018 tape TwoFr, TwoFr 2 takes the newly-minted Roc Nation signee's artistry to a new level, complementing his raunchy love songs with introspection and hard-earned wisdom. Featuring production from Cypress Moreno, Bankroll Got It, and more, TwoFr 2 is available everywhere via First Class Entertainment/Roc Nation.
Along with the TwoFr 2 project, Kalan comes through with a cinematic interpretation of his latest single "No Love." Featuring a breezy beat from Cypress Moreno and a soulful verse from Mozzy, "No Love" is a melodic examination of one of life's most important questions: how can you tell who you can trust? Inspired by the cult-beloved 2002 film Paid In Full, starring Wood Harris and Mekhi Phifer, the video follows Kalan as he progresses in his career, his luxurious lifestyle causing friction with his friends. After getting some game from Mozzy during his verse, Kalan sadly realizes his paranoia is justified when his homie attempts a double-cross and he has to regulate.
A major figure in Los Angeles' stacked rap scene, recently crashing the Top 10 of Billboard's Emerging L.A. Artists chart, Kalan.FrFr earned accolades and co-signs for his breezy melodies and hard-hitting bars. In recent months, the artist's singular alchemy caught the attention of L.A. rap superstar YG, who hopped on the remix for Kalan's hard-hitting "Right Wit It" in 2020. A vocalist with many dimensions, the artist earned praise from Pitchfork in 2019 for his pure rapping ability on his fan-favorite "Hot N Ready (Freestyle)". With TwoFr 2, Kalan solidifies his unique position on the West Coast scene, and builds even more anticipation about great things to come.
instagram | twitter | youtube | spotify