Jr Boss X Luh Soldier – "In The Zone"
33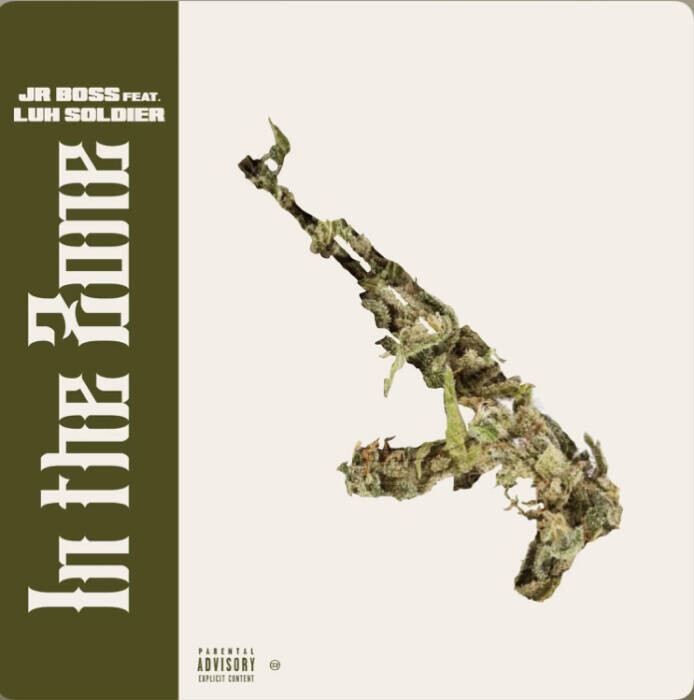 Jr Boss, some would say OG of Alabama music, links up with Cinematic Music Group, Luh Solider for a new visual & single "In The Zone" that has over eight thousand views on YouTube in less than a week!
Jr. Boss is pushing his latest release "Still Straight" a 6- song EP released in December 2020 with one feature from his Alabama Peer, RubberBand OG.
"In The Zone" one of the hottest singles to drop this week!
Alabama is solidifying it's place in rap music with gold records from natives like Yung Bleu & Honeycomb Brazy.
Jr. Boss is not unfamiliar with success at all, and is making his way to platinum or gold single with each release.
Check out his latest visual to "In The Zone" featuring Luh Solider.