Jiggy Germ's "Way Out" Taking Him Far Out
3534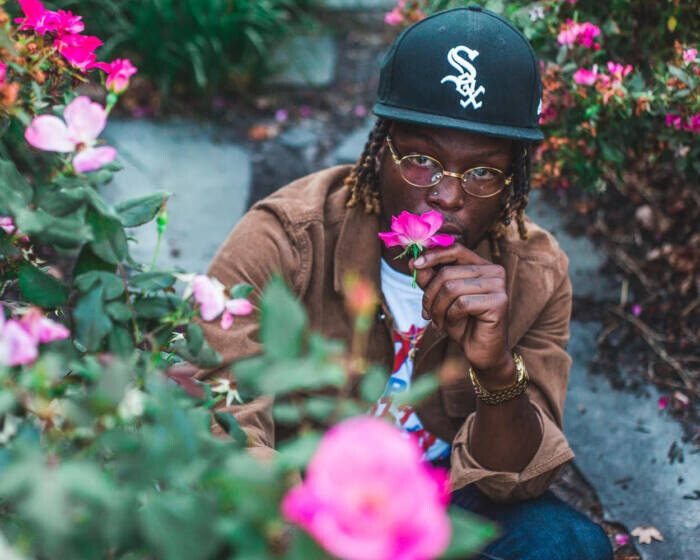 As featured in The Source, Jiggy emerges on the scene with his latest project Y.K.W.T.F.G.O EP streaming on all platforms – His growing single "Way Out" which he just released a music video to. – shot & edited by Soze Cinema.
As far as sound, Germ finds some of his biggest music inspirations in Lil Wayne, The Lox, Dipset, Jay-Z, Fabolous, Snoop Dogg and a few others.
He began pursuing a future in music at the age of 13; writing his own lyrics and recording his vocals. Since then he's continued performing at venues/shows, open mics, engaging in photo shoots, music videos and etc. – which has ultimately gave him a name and branding throughout the New Jersey and New York area.