Jeezy Unveils Behind-The-Scenes Footage From "Back" Video Ft. Yo Gotti!
69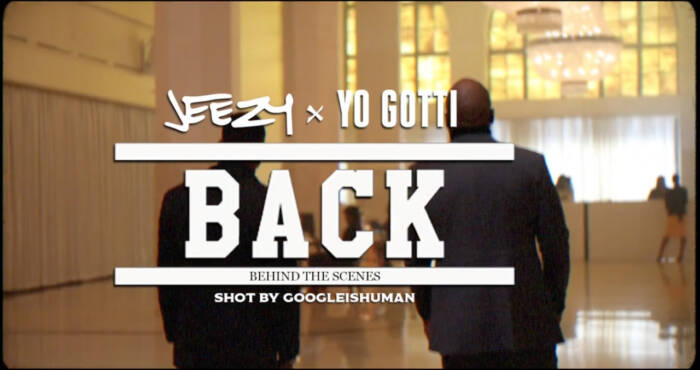 "No matter how big or successful you become never forget where you came from. Giving back is the new gangsta." said Jeezy.
"Back" is available now on all services. The accompanying video, and special 'directors cut' mini-movie, is streaming now via YouTube, VEVO and all partners.
Stay tuned for more on Jeezy!