IFY P – In My Crew (Video)
2266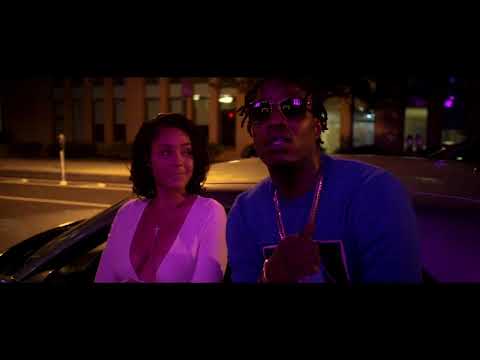 While it's not what we often expect from the trap rapper, he offers a surprising twist in the visual for the single off his "No Smoke" mixtape.
Maintaining his fresh image, the video shows Ify P and a loyal member to his crew in what may be an unexpected turn of events.
Press play below. Directed by @ShotByDMX.