Icewear Vezzo Gives a Detroit History Lesson With "Chamber Brothers" Video
7416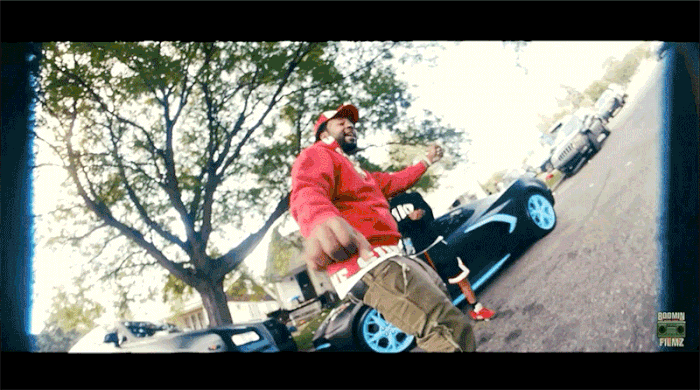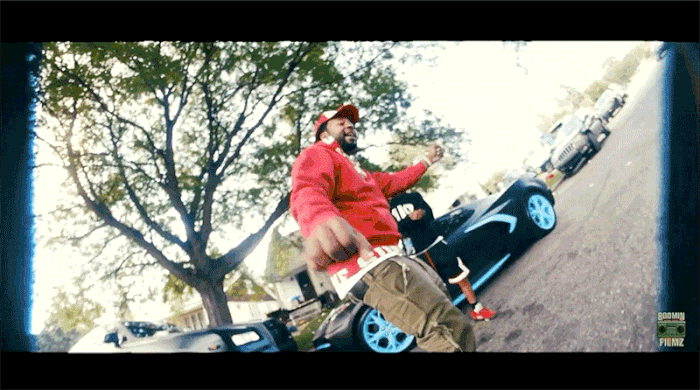 "Chamber Brothers" is the latest song from Rich Off Pints 2, Vezzo's upcoming project. The sequel to Vezzo's successful recent mixtape Rich Off Pints, ROP 2 explores Vezzo's status as a pillar of the flourishing Michigan rap scene, and how he hustled out the mud to become a thriving artist and entrepreneur. Following in the wake of high profile collaborations with the likes of Future and Lil Durk, the latter on the single "Up The Scoe" (over 12 million views), ROP 2 arrives on September 3rd via Iced Up Records/Active Mindz Ent.
Released in May and praised by Pitchfork, Rich Off Pints is home to introspective highlights like "Still With Me" ("Used to have sh*t to live for, now I have plenty reasons," spits Vezzo on the track), and hard-hitting bangers like "Choppy Talk" and "Kobe Bryant" ft. EST Gee. The 16-track effort charted on the Billboard Heatseekers chart, and propelled the artist to #9 on Rolling Stone's Breakthrough 25. With additional appearances from respected names like Trippie Redd, Lil Yachty, Dreezy, BIG 30, and more, Rich Off Pints tells Vezzo's story while paying tribute to a Detroit scene he helped foster.
Promising a further exploration of his sound and even more high-profile collaborations, Rich Off Pints 2 continues Vezzo's climb from street-savvy striver to pillar of his community. Stay tuned for more music and more high-profile collabs from Vezzo in the coming weeks.
Watch "Chamber Brothers": https://www.youtube.com/watch?v=cu7XL_pAyus
Buy/Stream Rich Off Pints: https://foundation-media.ffm.to/richoffpints
Tap in with Icewear Vezzo: https://linktr.ee/IcewearVezzo