GreekDaGod – "G'd Up" (Video)
22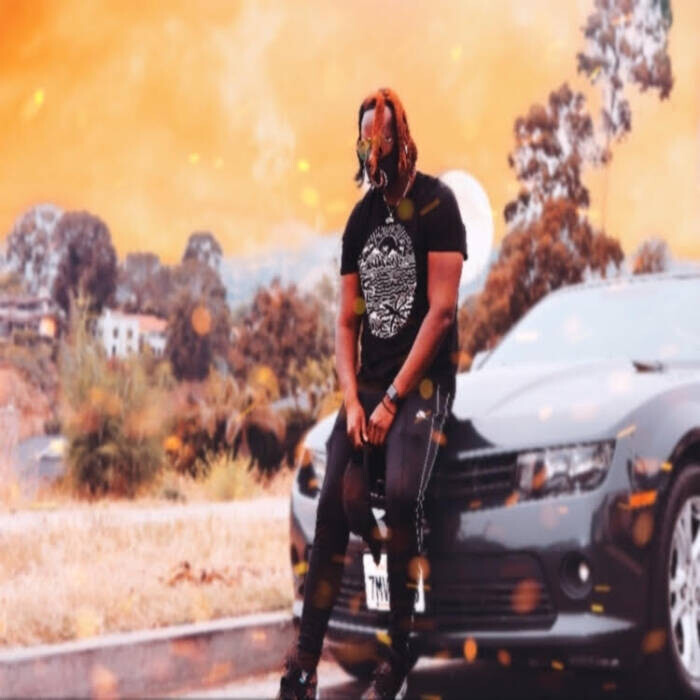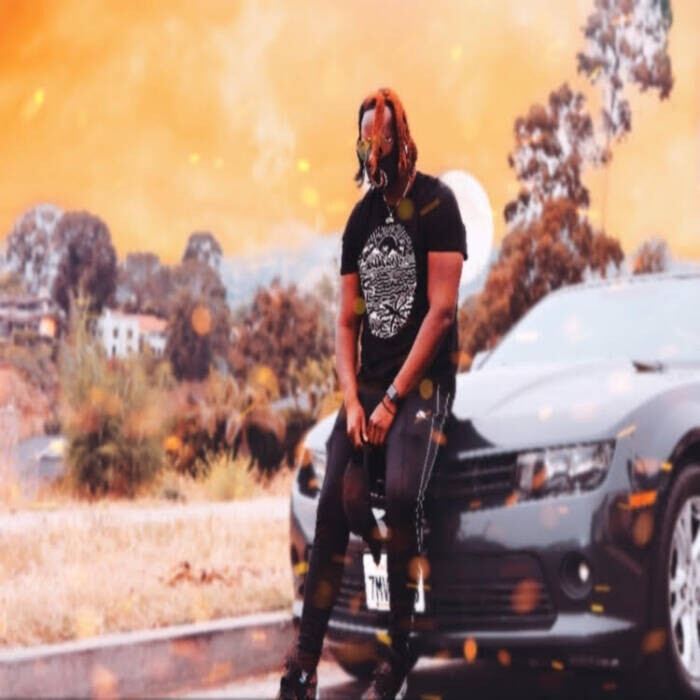 A Nahsteeze-directed visual as wavy as the track complements GreekDaGod's charismatic lyricism, on top of bass-heavy production that will leave listeners head nodding to the beat. Shot in California and featuring Mary Deep, the music video finds GreekDaGod rolling through plush neighborhoods in all the flyest cars, like a Jeep and BMW i8 with his crew. After living with "G'd Up", it will be apparent to listeners that GreekDaGod has been in it to win it, letting fans into his creative mind, one dope track at a time.
Since dropping his 'Golden Gun' mixtapes 1, 2, and 3 with a dynamic style, not only has GreekDaGod been making waves, but has steadily built a fanbase full of loyal supporters, letting the game know it's only a matter of time until GreekDaGod is a household name. Check-in with the Kingkillers Ent Division of (Creating Music Forever) label owner and stay tuned for his upcoming mixtape, dropping soon.
Peep the visual after the jump.