Grammy-Winning Super Producer DJ SwanQo Celebrates His Latest Accomplishment With Cardi B's "UP"
9579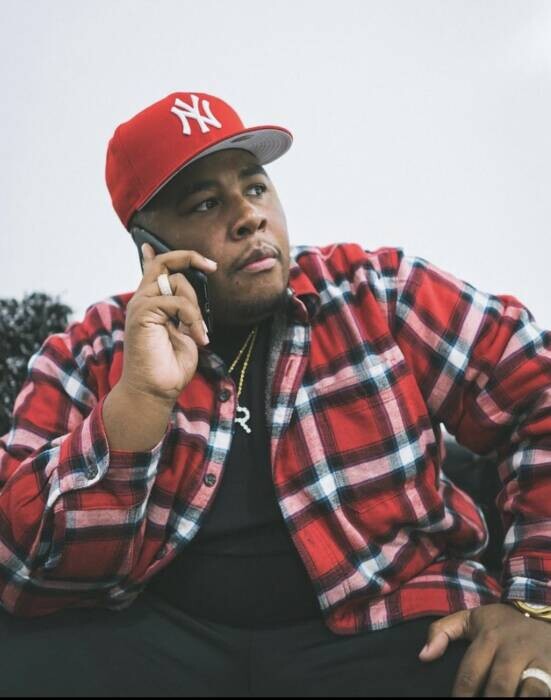 For this first solo single in several years, producers DJ SwanQo and co-producer Yung DZA decided to make the drums and deep dark piano the main focus of this track. From a production/arrangement standpoint – the track features consistent 8-bar transitions and switches from Memphis inspired bass lines to the modern, aggressive chopped 808s that we're all familiar with. These infectious drums paired with a steady, deep, dark piano makes this record a guaranteed radio smash, but also retains enough brightness to live on Pop radio.
DJ SwanQo says he received the beat in a "near complete" state and just felt that it needed the same polish used to help with the success of Cardi's multi-award winning album "Invasion of Privacy".
There's definitely more on the horizon for the producer as Hot 97's DJ Funk Flex recently premiered his new record featuring CJ where SwanQo's self affirming beat tag "This Is Fire" can be heard. CJ's still climbing the Hot 100 chart with his Top 10 hit single "Whoopty", so the partnership between all three of these heavy hitters is a recipe for success.
Check out Cardi B's – Up here on YouTube: https://m.youtube.com/watch?v=rCiBgLOcuKU