FCG Heem spreads "Peace & Positivity" in new video
46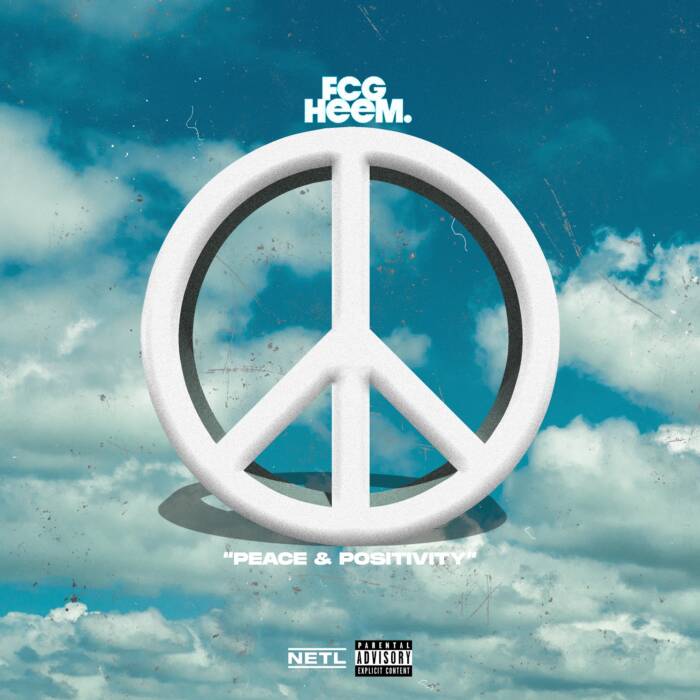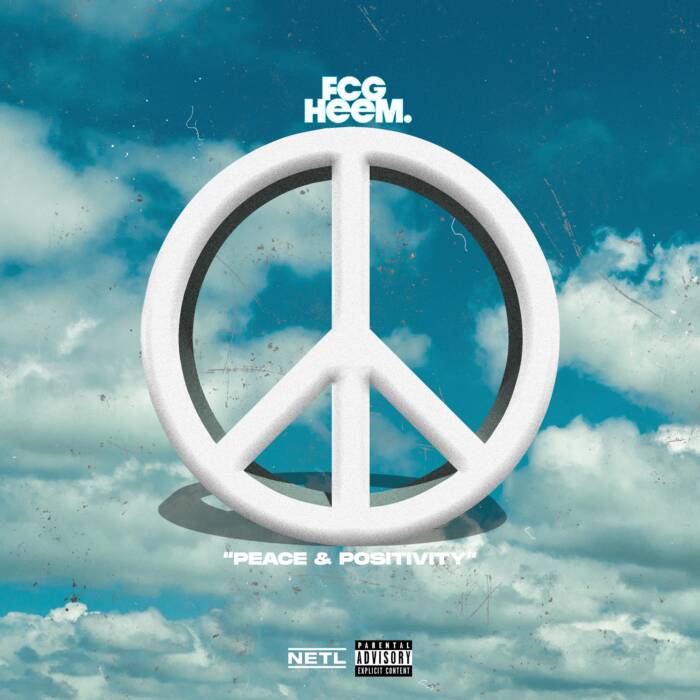 On the track, he rides the piano-laden beat with warbling verses before carrying the hypnotic hook. This time around, he delivers an uplifting anthem and a reminder to never give up with the admission, "I remember they used to doubt me. I made 'em believe."
In the video, FCG Heem surrounds himself with great energy, celebrating his success in the studio with his inner circle. To countdown the YouTube premiere at 8 pm ET, he will be chatting with fans. They can go to his YouTube to join the premiere chat as early as 5 pm ET.
About creating music FCG Heem said, "I'm trying to motivate the young people and give them something positive to look up to."
The song arrives on the heels of his 2020 single "Haha." The video has already racked up over 100K YouTube views in addition to receiving critical acclaim. Of the tune, ThisSongIsSick exclaimed, "He's showing major sparks as one to watch!"
Right now, he's assembling his new project—due in March.
In the meantime, experience some much-needed "Peace & Positivity" from FCG Heem now.
Follow FCG Heem on Instagram, Twitter, YouTube, and Spotify.