Evrlove Blake Delivers Summer Vibes With His Genre Blending New Single "Operator" Out Now!
8961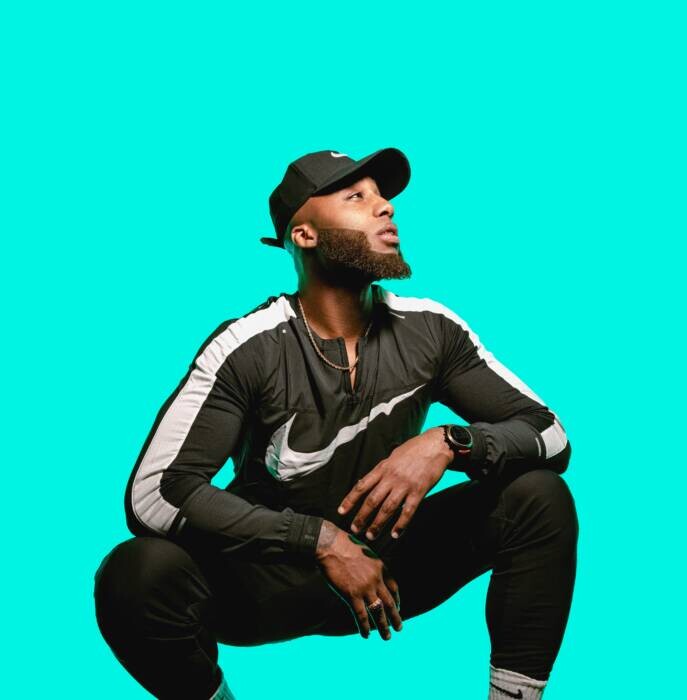 Evrlove's new single "Operator" is a perfect summer vibe and the accompanying video directed by Kerrtisy is amazingly well done and showcases Blake's style. The record is laced with reggae vibes and is a catchy song that is perfect for your summer playlist.
Check out the new single and video for "Operator" out now on all platforms!
Watch:
Evrlove Blake "Operator" – Official Video –
Listen:
Evrlove Blak "Operator" – Spotify –