Escovar – Trio (Video)
1854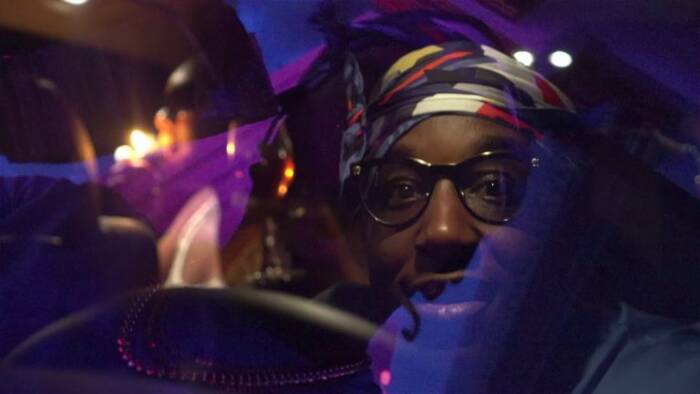 2020 is Big for Escovar as he dropped his first album "Stop Playing" independently to all digital platforms. Also flooding the streets with hand to hand album sales. No wonder his name is Escovar he is a pure bred hustler!
I talked to Escovar and asked him what are his plans for the next year and he says that he will be dropping albums non stop!
So far he has dropped two Albums "Stop Playing" is the first one with the hit single "TRIO" streaming on all digital music platforms. He just recently dropped The "E50 Digi God" Album. Both albums are timeless classics.
Escovar! Escovar! Escovar! is the name you will be hearing in Rap music for a long time. Emerging out of one of the most frightening times from the epicenter of the Covid 19 pandemic, Fresh out of prison, battling covid 19 himself, all while producing this needed project shows Escovar isnt just a rock in a hard place more like a diamond in the rough waiting for his time to shine… If you ask Escovar the self proclaimed Digital God  he would say "the time is Now… So Be it!