DREEBO DROPS "STFU" VIDEO FROM #DREEBO365 CAMPAIGN RELEASING ONE SONG A DAY FOR A YEAR
83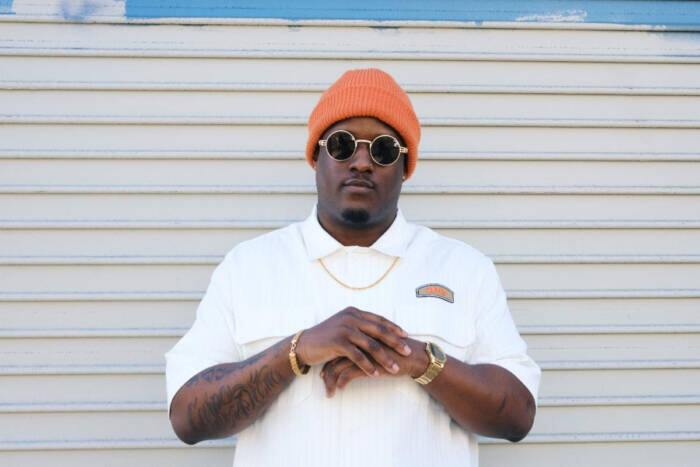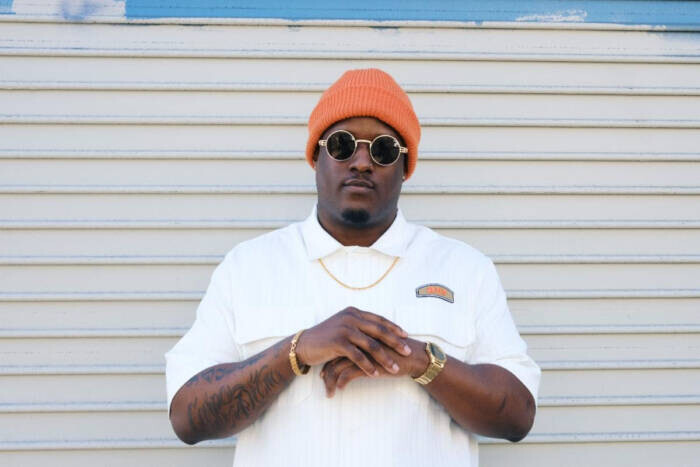 Dreebo is catching a lot of people's attention, including Lupe Fiasco and Van Lathan. He has collaborated on songs with Dame Dolla (Damian Lillard) and Larry June. Dreebo has a very unique tone reminiscent of the late legend Nate Dogg. He combines melodic flows with singing and rapping over various genres.
The LA artist is no stranger to innovation and standing out, as seen by his ambitious #Dreebo365 campaign, dropping one song a day for a year. He was inspired to do so by this interview between GaryVee and Nipsey Hussle.
It's a bold move that Dreebo knows he can make, thanks to his extensive skills and work ethic. He delivers immediately with "STFU," seamlessly grooving over a classic California production and flashing a lavish Hollywood life in the visuals.
"I was aiming for that summer vibe while creating it," Dreebo said. "'STFU' is a mood. This song was inspired by confidence. As an artist and entrepreneur, I had to learn not to let people dictate my journey."
Dreebo is wise to trust his instincts, as he created an anthem for anyone dedicated to their hustle, despite any haters and backseat drivers. It's just one of his many shrewd moves, all made with purpose.
"I made this record to inspire you to live your own life, enjoy your journey, and stand firm on your decisions regardless of the result."
Dreebo is also first-generation Jamaican-American & his family owns a Jamaican restaurant in mid-city called Natraliart, which is the oldest Black-owned business in the area. Dreebo is finalizing his own line of jerk sauce that will be available this summer as well.
"STFU" is the main single from his #Dreebo365 campaign. You can watch the video and stream the song below.