DMV Rapper, Dockko, Shares "Chocolate Baby" Music Video & 'ELOHIM' Album
6592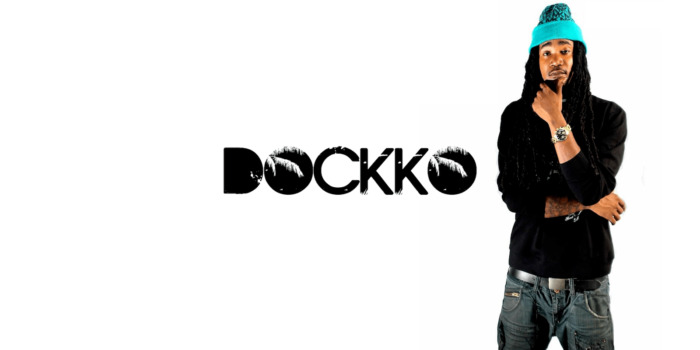 When the DMV's Dockko wrote "Chocolate Baby" he wanted to celebrate the beauty, melanin, and DNA, of Black women. Director Chris Porter, had a concept that included a pregnant woman and more.
Dockko is a self-taught classical musician, who has talent in a wide range of instruments, from piano, percussion, and string instruments. Dockko took these self-taught talents into the studio and became a phenomenal producer and artist. Another hidden talent that Dockko possesses is the ability to create music and lyrics without first thinking of a concept, without a paper or pen, usually recording music in one take.
 
With talents of gracefully playing the piano, percussion, and string instruments, it's guaranteed that this new album, and Dockko in general, will do nothing but impress. 
Stream the official new video for, "Chocolate Baby," below, and be sure to check out, ELOHIM, available on Spotify! Stay tuned to HipHopSince1987.com for more work soon from Dockko!
SOCIAL MEDIA:
https://www.instagram.com/dockkomusic/
https://www.facebook.com/dockkomusic
https://dogfacemusic.com/dockko/