Dirty Harry – Shake Back (Video)
2884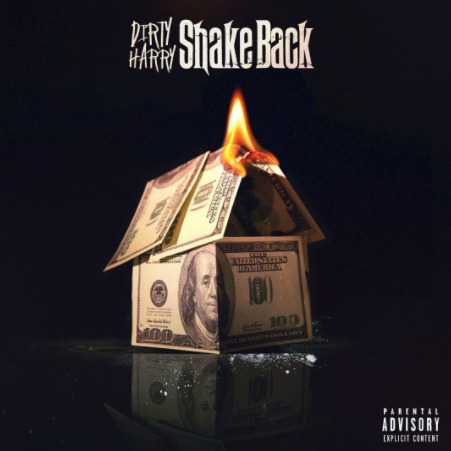 The rapper Dirty Harry is one of the creators native to the genre. He hails from the streets, knows its struggles, and cares about those living the tough life. His latest contribution to Hip-Hop is the track "Shake Back," alongside its cool and relaxing music video.
Tons of money thrown on a piano on which Dirty Harry is seen playing, the finest liquor money can buy, and a gorgeous girl lying on that piano is the scenery imagined for "Shake Back," one that translates the song perfectly into this cozy imagery.
The artist's journey and his experience of the streets gets its artistic reflection in "Shake Back," highly energetic at times and holding supreme lyrical power and strength. His on-screen performance allows the viewer to visualize his words and sense every beat of the track. This one is for those that want substance while listening to their favourite rap.
Get familiar to "Shake Back" down below: