Detroit's Monsta Drops Must-Watch Video for "Spazzin" ft. Young Dro
63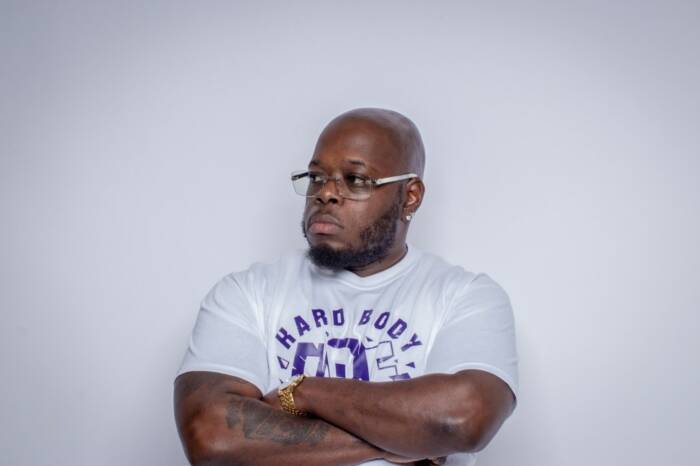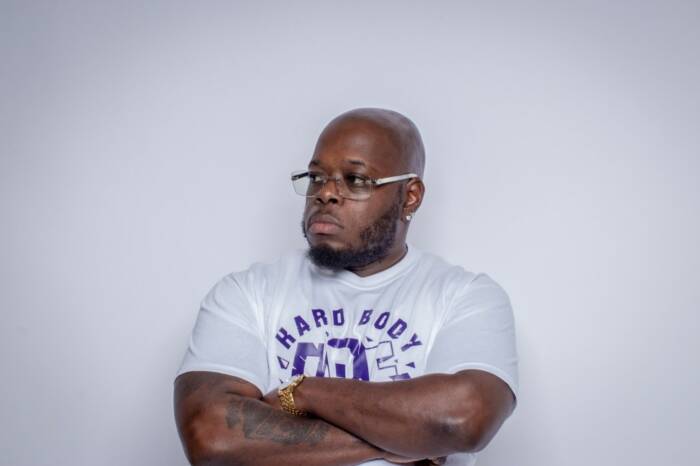 Complimenting the single, the official music video to "Spazzin" is equally entertaining. With an appearance from Young Dro himself and a Mariachi band, the visuals mirror Monsta's uniqueness, fun personality, and distinct image.
Monsta's great versatility sets him apart from other artists. Monsta stated, "I've been inspired by a lot of artists from different genres and eras. I believe that as my music is heard, a reflection of everything will be present." Monsta would go on to say that aside from being a father, his biggest accomplishment would indeed be his single "Spazzin".
Monsta plans to release his newest mixtape Pressure, hosted by legendary Bronx artist Fat Joe, around the new year. On this tape you can expect to hear features from Young Dro, Payroll Giovanni, and Drey Skonie.
Instagram: https://www.instagram.com/hbemonsta/ 
Spotify: https://open.spotify.com/track/4f6kNbhp2c9JdN7fwJKktt?si=EhWnRgNLTBWyB6pm81dHqg