Def Jam Took Over The 2020 BET Hip Hop Awards! (Video)
51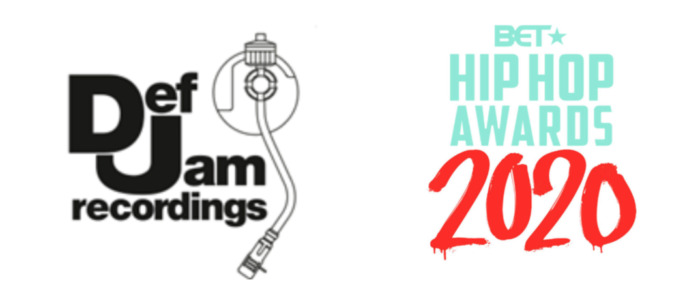 For the iconic record label, Def Jam's presence was undeniably felt as their roster of artists took the stage for memorable performances. From 2 Chainz, Big Sean, Jhene Aiko, Teyana Taylor, Bobby Sessions and Saint Bodhi – the label was rightfully represented.
In addition to the performances, Brandy, Erykah Badu, Teyana Taylor and H.E.R. all came to hold it down for the ladies in their 2020 Cypher as well.
In case you missed the cypher & performances, check out the replays below!