ColFax – Nightmares (Video)
2369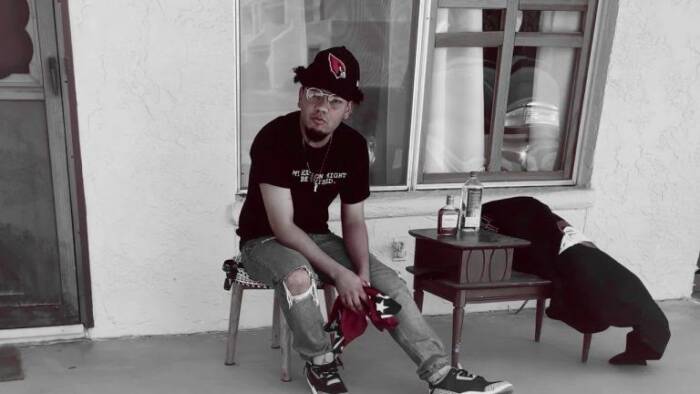 Many artists, from mainstream to indie, have incorporated the year's current events in their music, and the latest to do so is Phoenix talent, ColFax. Fax delivers his new visual today titled "Nightmares," to further put notice towards the injustice of minorities that plagues the Country. Here's what he had to say about the bold video:
"I'm having nightmares with my eyes open"; A truly unfortunate metaphor reflecting the lives of the people of color in ugly Amerikkka. How much longer are we going to endure these 'nightmare(s)' with our eyes open?"
"Nightmares" is set to appear on ColFax's forthcoming project, that slated for next year, so be on the look-out!
Until then, check out the self-directed clip below.