CJ DROPS "LOYALTY OVER ROYALTY" EP
3296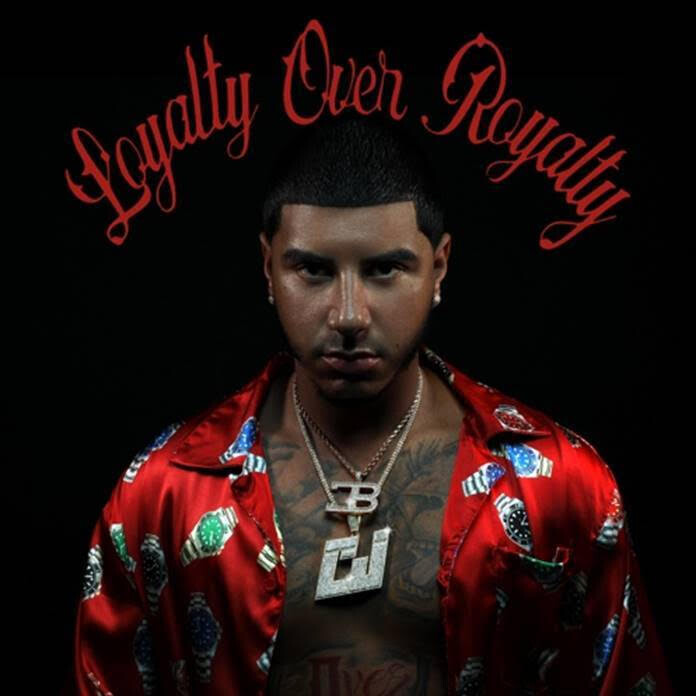 Cementing himself as one of 2021's hottest breakthrough global stars, with more than half-a-billion streams and Top 10 Billboard Hot 100 smash, critically acclaimed Staten Island, NY rapper CJ unveils his anxiously awaited debut Loyalty Over Royalty EP.
The opener "Politics" practically explodes on impact, CJ's raw energy burns through the track, and oppositions, with breathless bars and a menacing melody. He also shared the high-energy music video for the single, which feels like a championship celebration. Watch it HERE.
Of course, Loyalty Over Royalty also boasts the banger that started it all, "Whoopty." In addition to eclipsing 500 million global streams, it recently garnered a gold certification from the RIAA and clinched #10 and climbing on the Billboard Hot 100 and #3 on the Hot R&B/Hip-Hop Songs Chart. What's more, CJ captured #1 on the Billboard Emerging Artists Chart and rose to #10 on the Global 200.