Cico P Shares "Prophecy" w/ Spinabenz, Prepares for 7/14 Nawfjaxx Project
69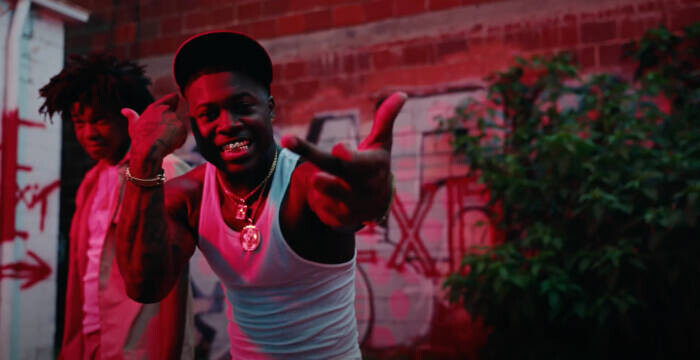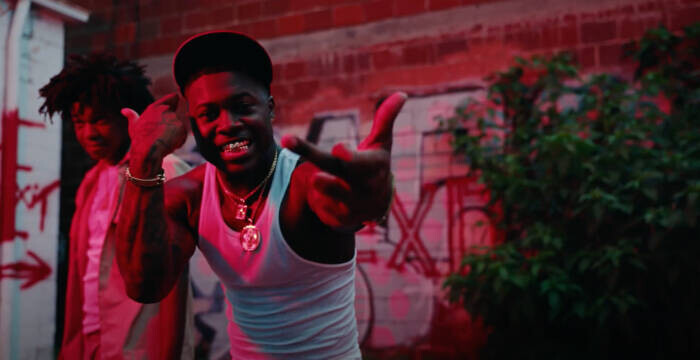 "Prophecy" is the latest music video from Nawfjaxx, Cico's next project. The upcoming album delves into Cico's upbringing in his small East Texas town, and explores the ins-and-outs of the life of a rising rap star. Nawfjaxx is home to recent singles like "Half The Time," a slow jam with an appearance from heavy-hitter Kevin Gates, the wavy "Boogieee," and the self-fulfilling prophecy "See Me." Featuring additional appearances from Yella Beezy and Maxo Kream, Nawfjaxx arrives on July 14th.
Nawfjaxx arrives amidst the meteoric rise of Cico's single "Tampa," which peaked at #91 on the Billboard Hot 100 in May. Originally released in late 2019, the song began its steep climb in March when the song, and particularly its lyric "that boy bad news he a menace to society," became the center of a popular TikTok trend, inspiring over 137k video creations and propelling "Tampa" to the top of Spotify's U.S. Viral 50 chart. Over NUMBER million streams later (including 8.3 million views on the YouTube video), "Tampa" broke into the Top 50 streaming charts on Apple and Spotify (where it peaked at #47), reached the Top 30 of the U.S. Shazam charts,and the Top 50 of the Rolling Stone Chart. Thanks in part to Tampa, Cico has seen his streams increase over 500 fold, catapulting him to #3 on Rolling Stone's latest Breakthrough 25 chart and earning Cico recognition from YouTube as an Artist On The Rise. "Tampa" has been featured on prominent Spotify playlists like Rap Caviar, Hip Hop Central, Internet People, and Teen Party, as well as Today's Hits, Rap Life, Viral Hits, Future Hits, Chill Rap, and On Repeat on Apple Music.
Stay tuned for Nawfjaxx, which establishes Cico P as one of the most promising young rappers on the Texas scene.
Watch "Prophecy" ft. Spinabenz: https://www.youtube.com/watch?v=CD45Dx-0seg
Stream "Prophecy" ft. Spinabenz: https://bit.ly/2V8LBHY
Buy/Stream "Tampa": https://cicop.lnk.to/tampa